Many people ask me for my Paris recommendations so I thought I'd share my own little Paris guide with everyone. I have lived in Paris for a few years now, and my favorite seasons of the year are spring and fall. I think these are the best times to visit the city. Here are some tips on where to stay and what to do while you're here!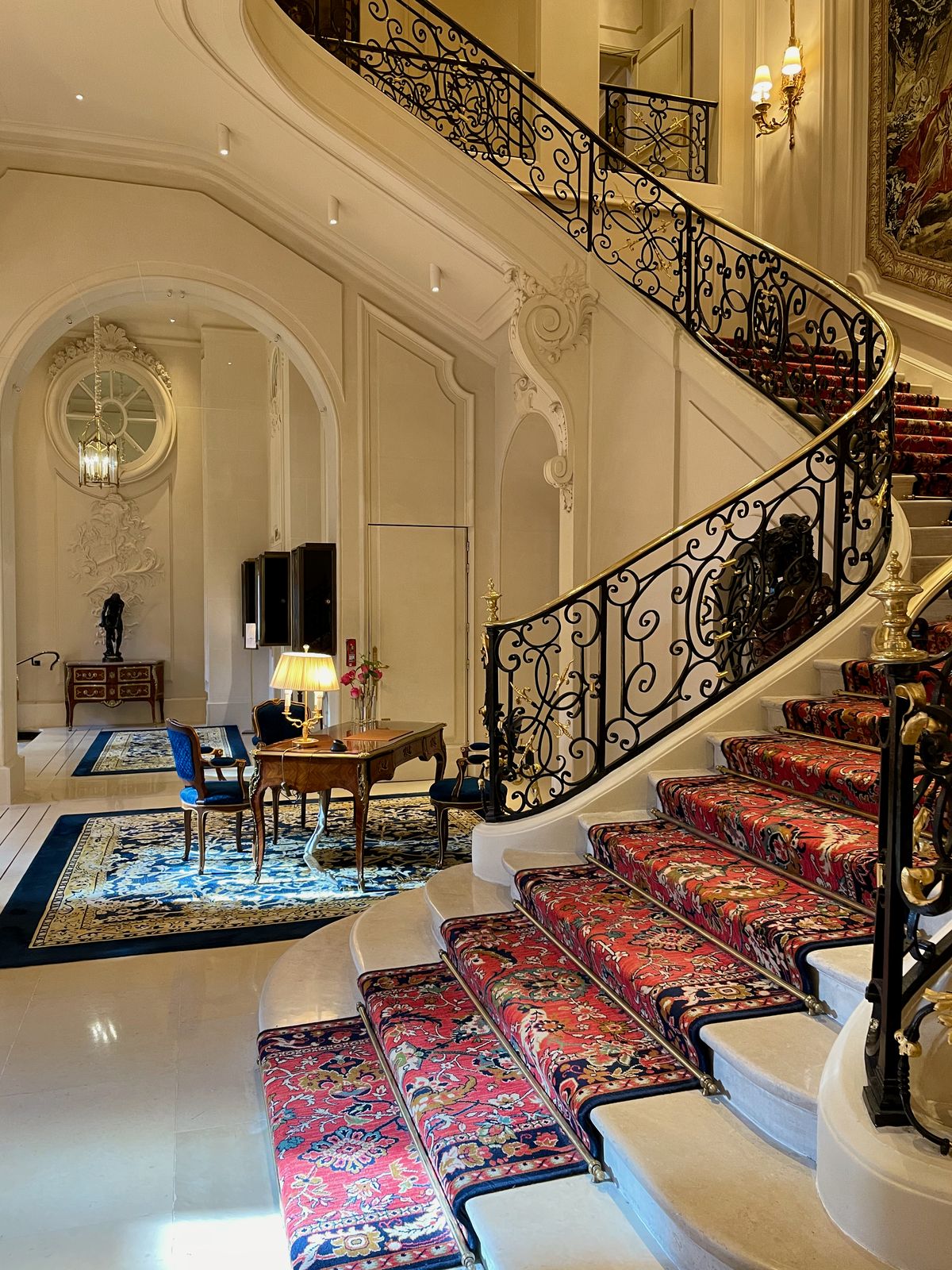 Hotels
Where to stay in Paris depends on your budget and priorities while you're in town. If you want a local's experience or you're traveling on a budget, then look for places in the east side of Paris like the 3rd and 5th arrondissements. If you want a more upscale experience with easy access to the major attractions, then look for a hotel on the west side of town like the 8th arrondissement. I don't recommend staying in the outer arrondissement of Paris if it's your first time!
Luxury Hotels
The majority of luxury hotels are found on the central and west sides of Paris on the right bank. They tend to be located near the Champs Elysées and give you close access to the best of what Paris has to offer. Here are the top luxury hotels I recommend if you want a classic Parisian experience.
The Ritz
Le Bristol
Le Meurice
Affordable Hotels
If you're traveling on a budget, these hotels offer a nice balance between comfort and affordability.
Hotel des Arts et Métiers
Chouchou Hotel
Hôtel Le Walt Paris
Hôtel Adèle & Jules
Cafés & Restaurants
There are so many lovely cafés and restaurants to choose from in Paris.
The most classic café to visit while you are here is Café de Flore, a historic establishment that many famous artists and writers like Ernest Hemingway frequented in the 1920s. I also really love Café Le Babylone, right across from Le Bon Marché.
As a gastronomic city, you'll eat some of the best food of your life in Paris if you know where to go! I personally read Le Fooding from time to time to discover the latest new restaurants opened by locally renowned chefs. You can search by neighborhood, budget, and more to find the best Parisian restaurants to visit during your trip!
Shopping
Department Stores
There are several French department stores in Paris where you can shop lots of different brands all at once. My favorite department stores to visit are:
Le Bon Marché
La Samaritaine
Galeries Lafayete Champs Elysées
Fashion Boutiques
There are many amazing fashion boutiques in Paris to go shopping. Here are my favorites:
Merci
Sézane
La Samaritaine
Beauty Shops
If you want to pick up some amazing French skincare products and makeup, then head to these Parisian beauty shops:
CityPharma
Guerlain
Oh My Cream!
Vintage Clothing Shops
The best vintage clothing store in Paris is Thanx God I'm a VIP. This store has high-quality vintage clothing you actually want to wear. I've found that most vintage clothing shops in Paris you really have to dig through, but this one has already done the digging for you and unearthed the gems!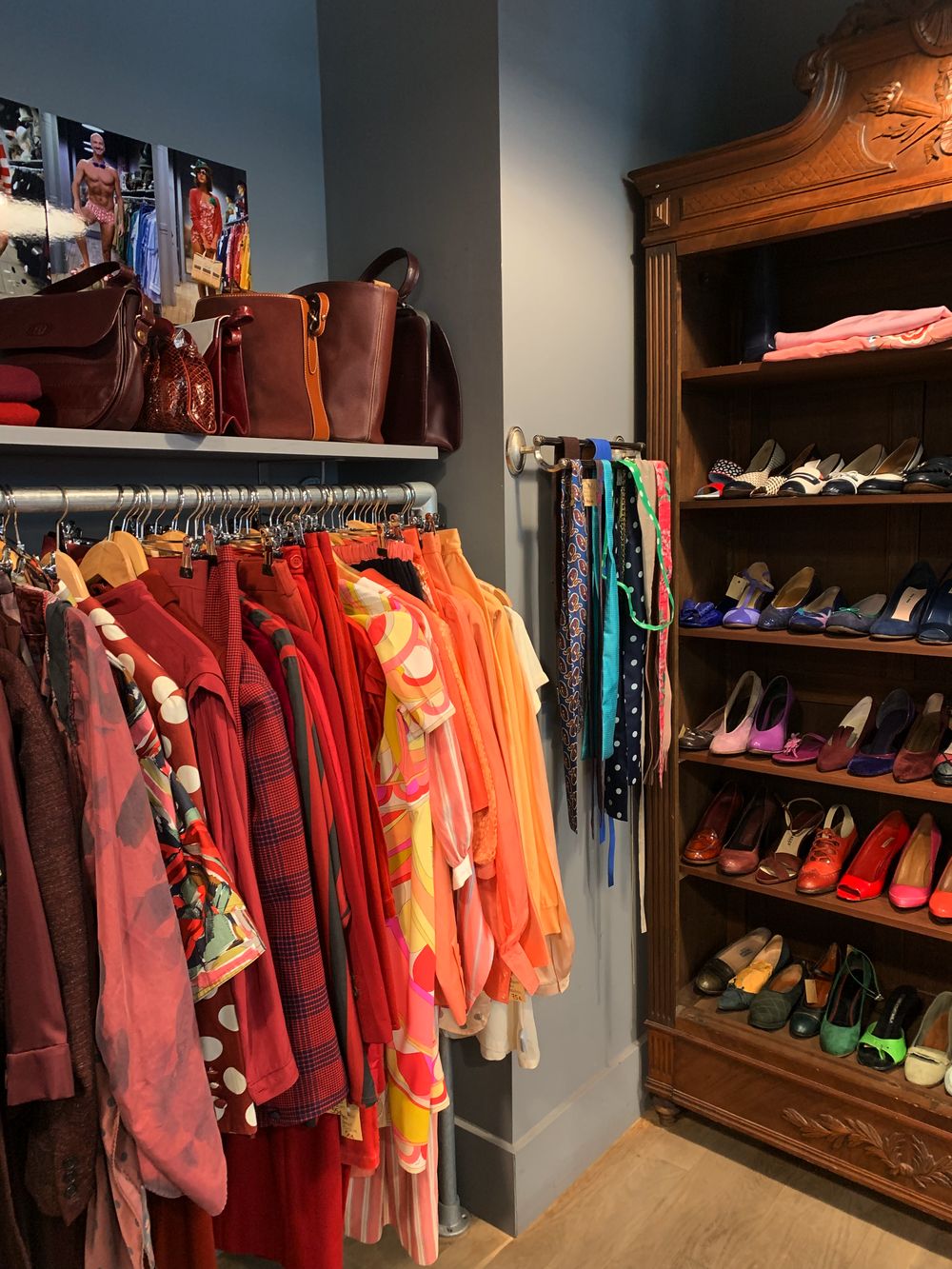 Things to Do
There are endless things to do in Paris but sometimes one of the most magical things to do is just to walk along the banks of the Seine river taking it all in.
If you have the time, then taking a French cooking class or attending a wine tasting could be a fun activity.
I adore visiting the smaller Parisian museums like the Musée Rodin or Jacquemart-André. They are much less overwhelming than the expansive and touristy Louvre and Orsay museums!
Seeing a show at the Comédie Française is a must if you love theater and performing arts. It's the oldest active theater company in the world, having been founded in 1680 by Louis XIV!
You should definitely pick up some macarons from Pierre Hermé at some point during your trip and enjoy them outdoors!
Services
Here are some beauty services you might need while in town!
Nail Salons
A few of the best nail salons in Paris include Gloss Up Beauty Bar in the 3rd and Free Persephone in the 6th. Keep in mind the best Parisian nail salons will require an advanced appointment!
Hair Salons
For top Parisian hair salons, I recommend Delphine Courteille, David Mallett, and L'Atelier Blanc. If you're on a budget, go to Coiffirst at the Printemps department store. The views are gorgeous and it's priced very affordably (around 50€ for a women's long haircut).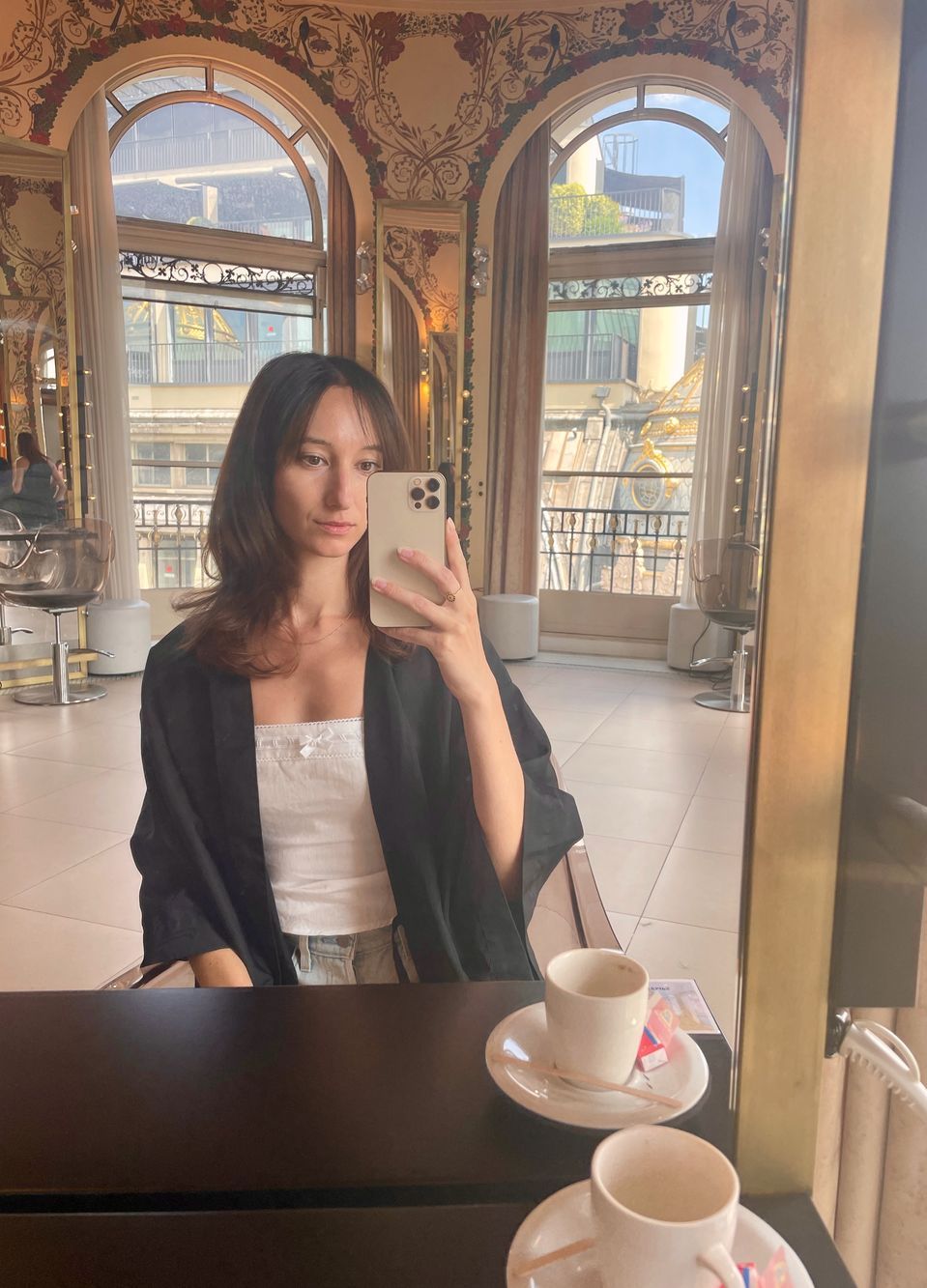 I hope this Paris guide was helpful! Bon voyage…