I know this is probably one of the most pretentious blog post titles you've ever read, but hey, when you live abroad during a pandemic, the little things become the big things.
It was mid-October.
In just a few short days, President Emmanuel Macron would announce the start of a 9pm curfew in Paris to fight the coronavirus pandemic. But for the moment, the French – and I, were still free.
A friend had invited me out to dinner. We had steak, French fries (steak-frites) and lots of red wine. When we found out there was a small gathering of some of his friends at a restaurant in central Paris, we weren't sure if we should go.
"Should we go all out on a Tuesday?" my friend asked. Of course, we both knew the answer to that question.
We hopped in an Uber and made our way to La Belle Époque, an art deco style French restaurant that looks straight out of the 1920s in the 2nd arrondissement of Paris. When I got there, about 4 to 5 people sat around a few round bistro tables that were bunched up next to each other.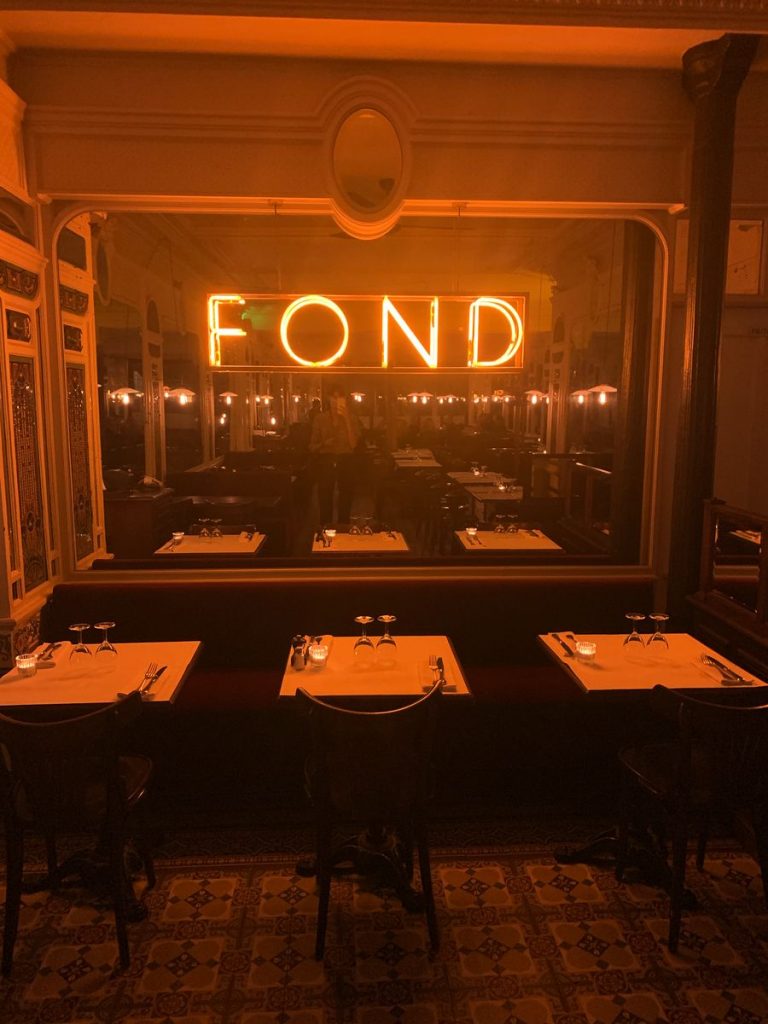 I scooted into the booth and my friend explained that we were sitting with one of France's most famous writers – Frédéric Beigbeder. I was not familiar with Beigbeder (should I be admitting that?) but I quickly discovered that he had written many successful French novels, a few of which had even been adapted into films!
L'amour dure trois ans was one of the most famous. It tells the autobiographical story of how a young man discovers that love only lasts three years. The book was adapted into a film some time afterwards.
Paris is known for its rich literary history and I couldn't help but compare this otherwise banal evening to a night that Hemingway might have during his time in Paris – at La Closerie Des Lilas, perhaps. Yes, many American writers were known to frequent Parisian cafés and restaurants during the early 20th century, to debate politics, discuss current events, and get feedback on their latest works.
Talking about literature, art and film in Paris was a dream of mine and I was finally living it!
I started talking with a French music producer and a film director and we got into a friendly discussion about the differences between American and French film.
Ironically, this French film director felt that American films were always so much better and if a French film is bad, it is really, really bad – almost to death! Whereas when an American film is bad, you can just move on to another and it doesn't really affect you too much. He had a good point!
I countered that France had some really phenomenal historic cinema which influenced the world. Think about the Nouvelle Vague (French New Wave) with its realistic depictions of life situations. Filmmakers like Jean-Luc Godard proved that French cinema was a world influence to be reckoned with!
The director agreed with me, but said that there are far too few truly great and iconic contemporary French films the way that there are American ones.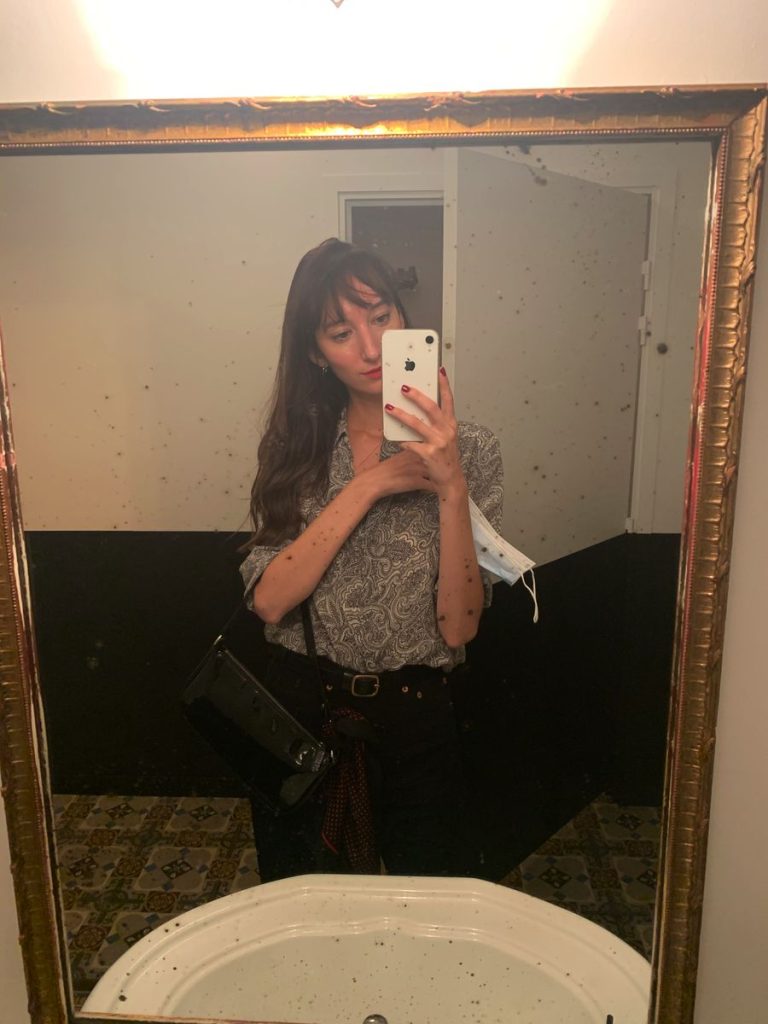 The rest of the conversation is now somewhat of a blur to me. We all began drinking the vodka that Frédéric was involved in – and my memories are fading.
I should have written them down sooner because this night was so special, even though on paper it probably sounds quite banal. I don't even think this blog post gives it justice.
I also know for sure that everyone at that table forgot about the night much faster than I did. That's part of the beauty of living in a foreign country – there are mundane moments that you can appreciate in a far deeper way than most natives could.
À bientôt,
Victoria