If you're a French fashion lover, then these French fashion designer books are perfect for you to either read yourself or give as gifts to the fashion lover in your life. The inspiring stories behind France's leading fashion designers will enrich your knowledge of the country's illustrious fashion history and provide insight into current fashion trends.
French Fashion Designer Books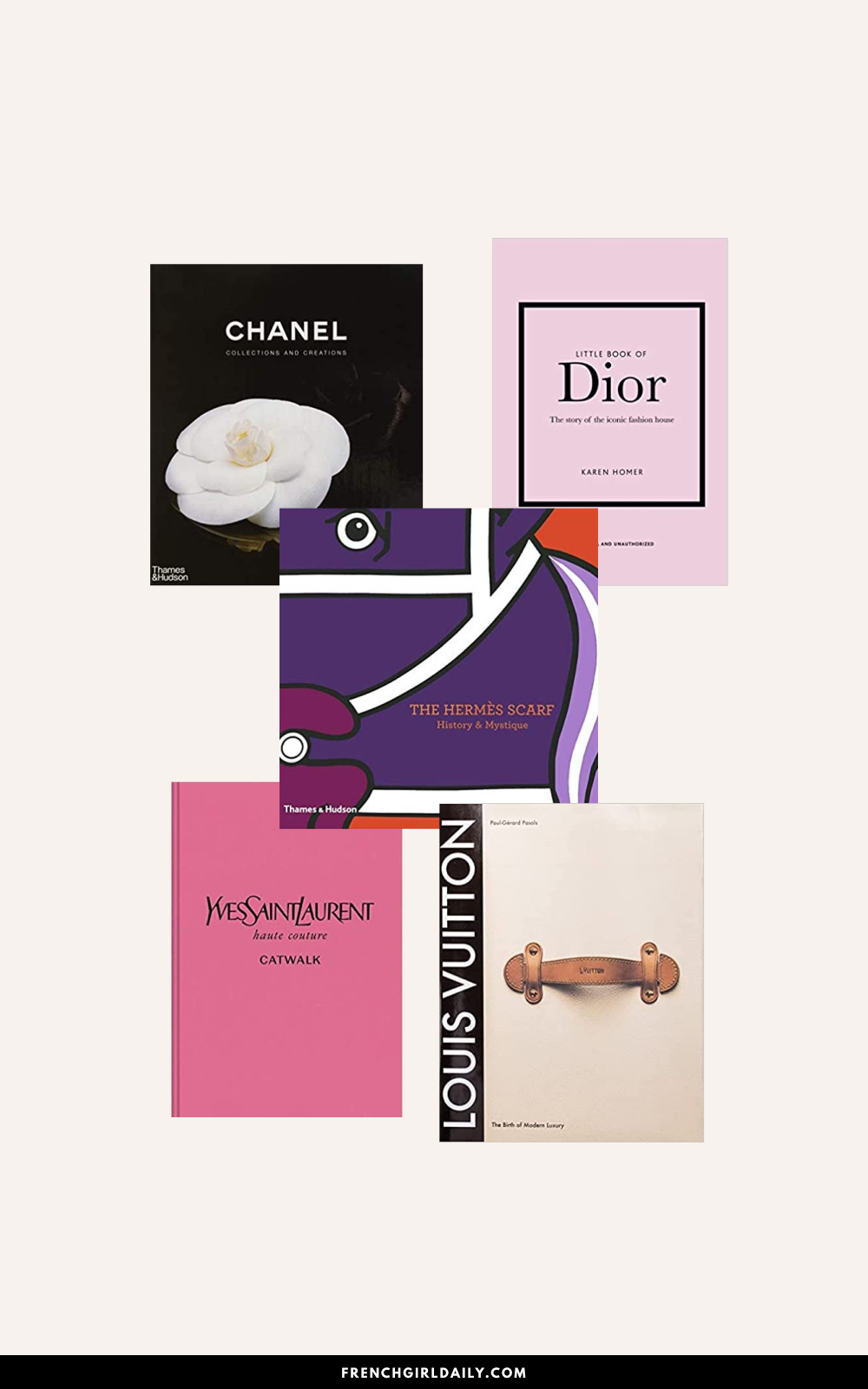 Here are the best French fashion designer books to read for exclusive information on France's most gifted fashion talent.