The Marcel Proust "Un Roman Parisien" exhibition at the Carnavalet Museum in Paris is a must-see for fans of the French writer. The exhibit includes original manuscripts, letters, and other artifacts from Proust's life and work.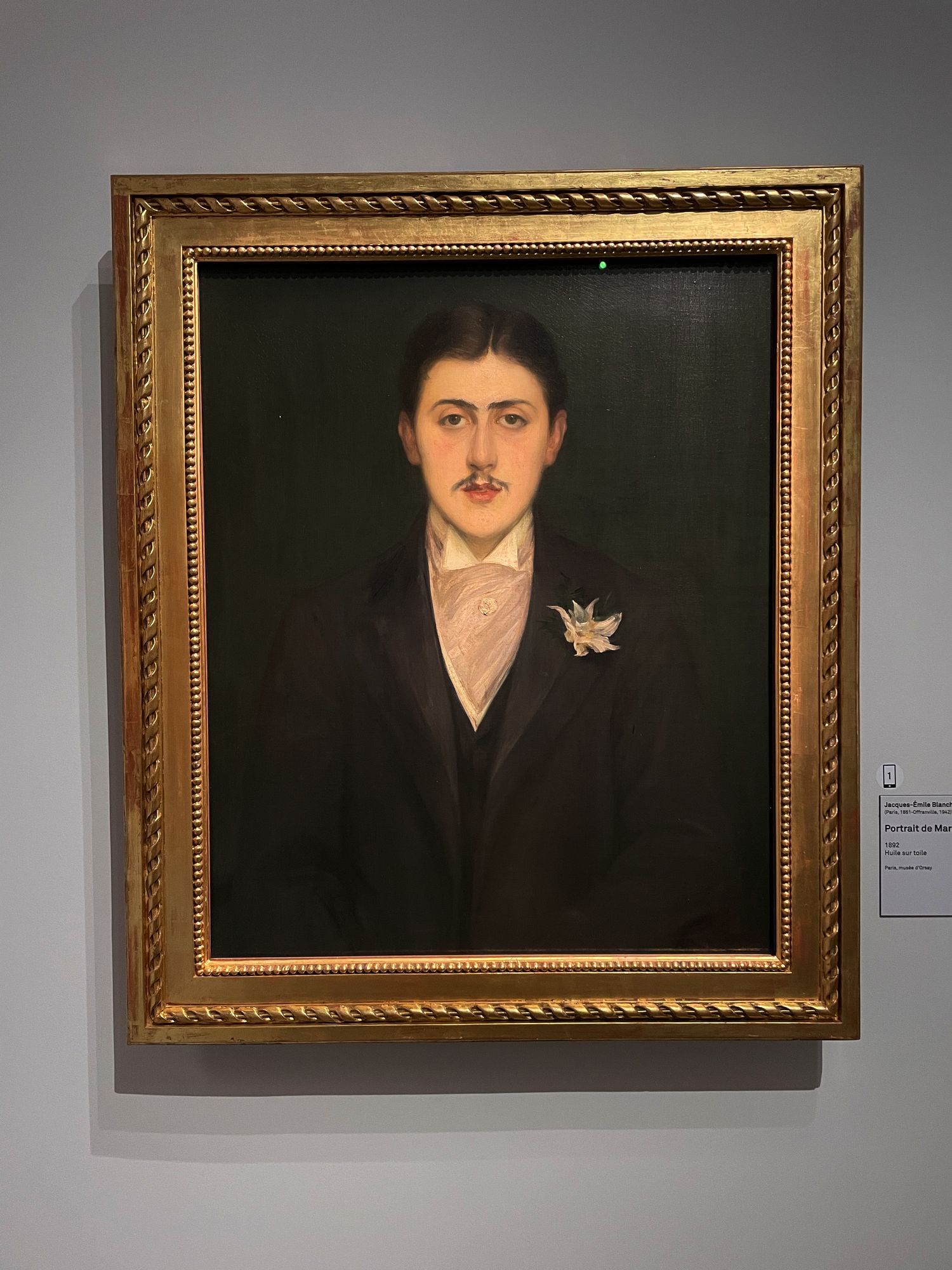 Marcel Proust was a French novelist who is best known for his novel In Search of Lost Time. Proust was born in 1871 and died in 1922. He is considered one of the most important authors of the 20th century.
After attending Lycée Condorcet, he entered the Parisian high society while attending the prestigious Sorbonne University in the 1890s. He is buried in the Pere-Lachaise Cemetery in Paris, France.
The exhibition is a fascinating glimpse into the mind of one of the world's greatest authors.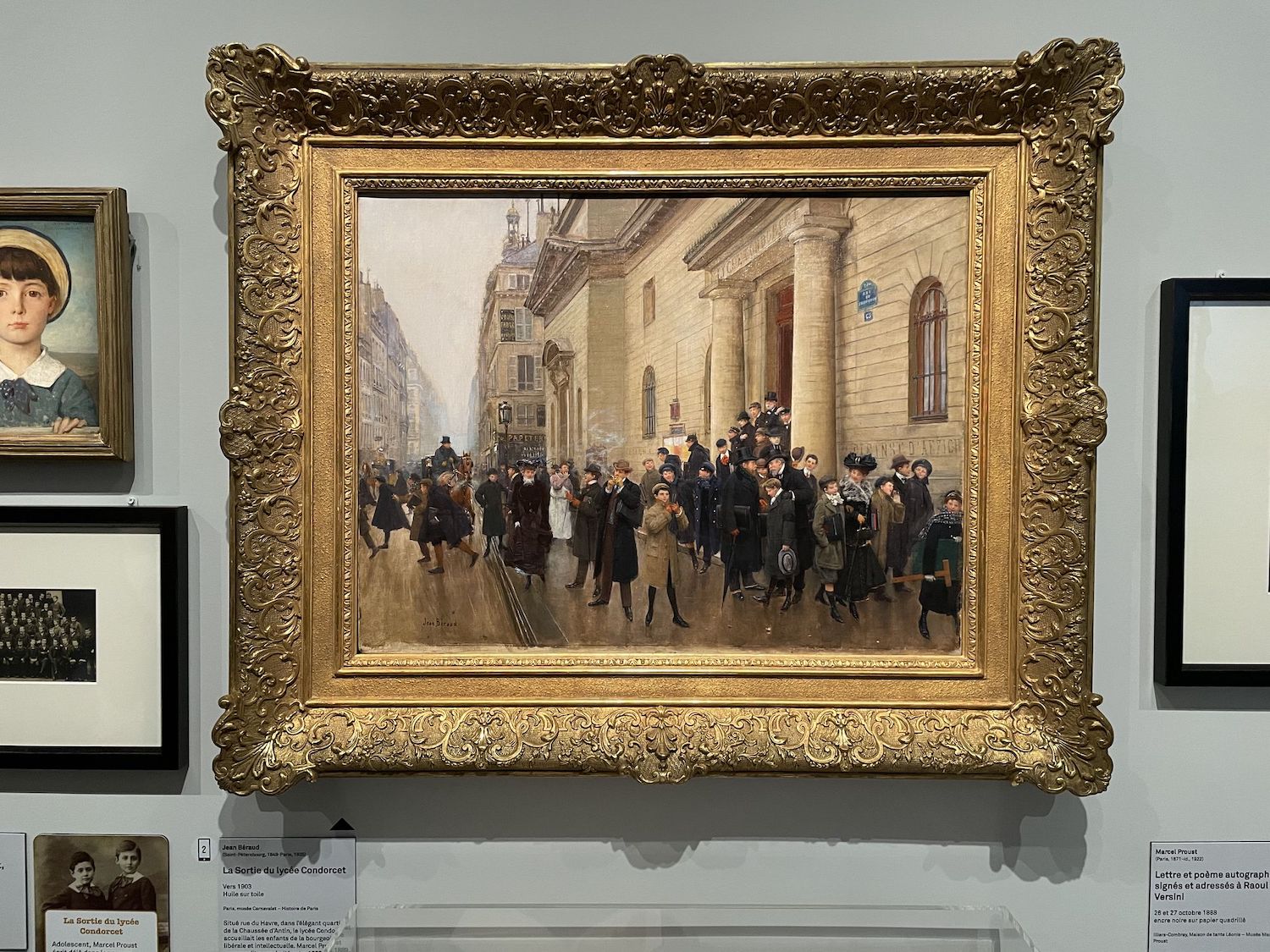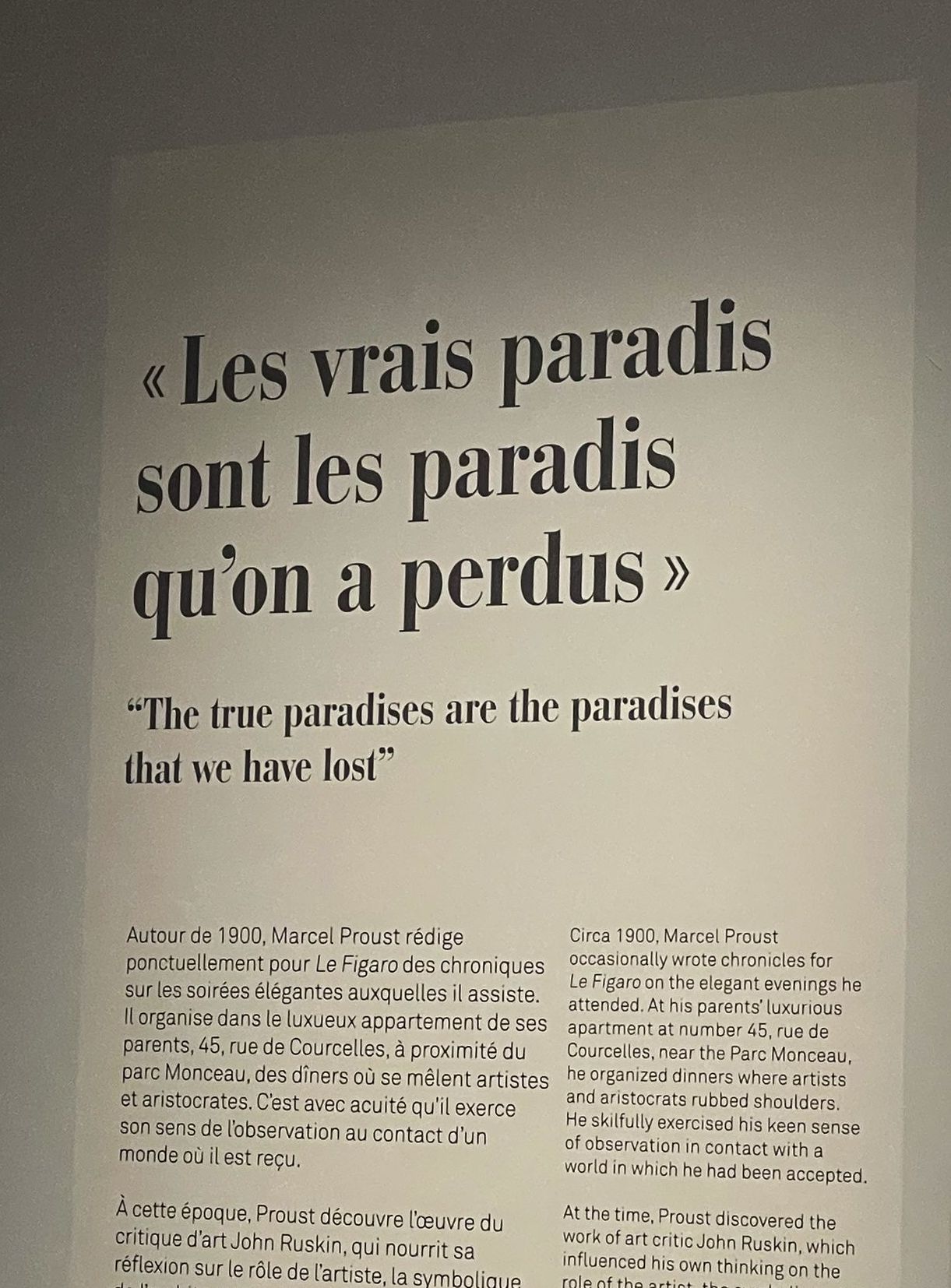 Musée Carnavalet – Histoire de Paris
23 rue de Sévigné
75003 Paris