Some of the world's greatest novels have come from France. If you want to become familiar with classic French literature, these are some of the best French novels to read. I've already shared the best French style books, but these novels focus on interesting stories and fantasies.
Classic French Novels
These historical French novels have stood the test of time and remain incredibly popular to this day! French girls almost always have a book in their handbag so if you want to adopt the French lifestyle, then picking up one of these books is a good place to start.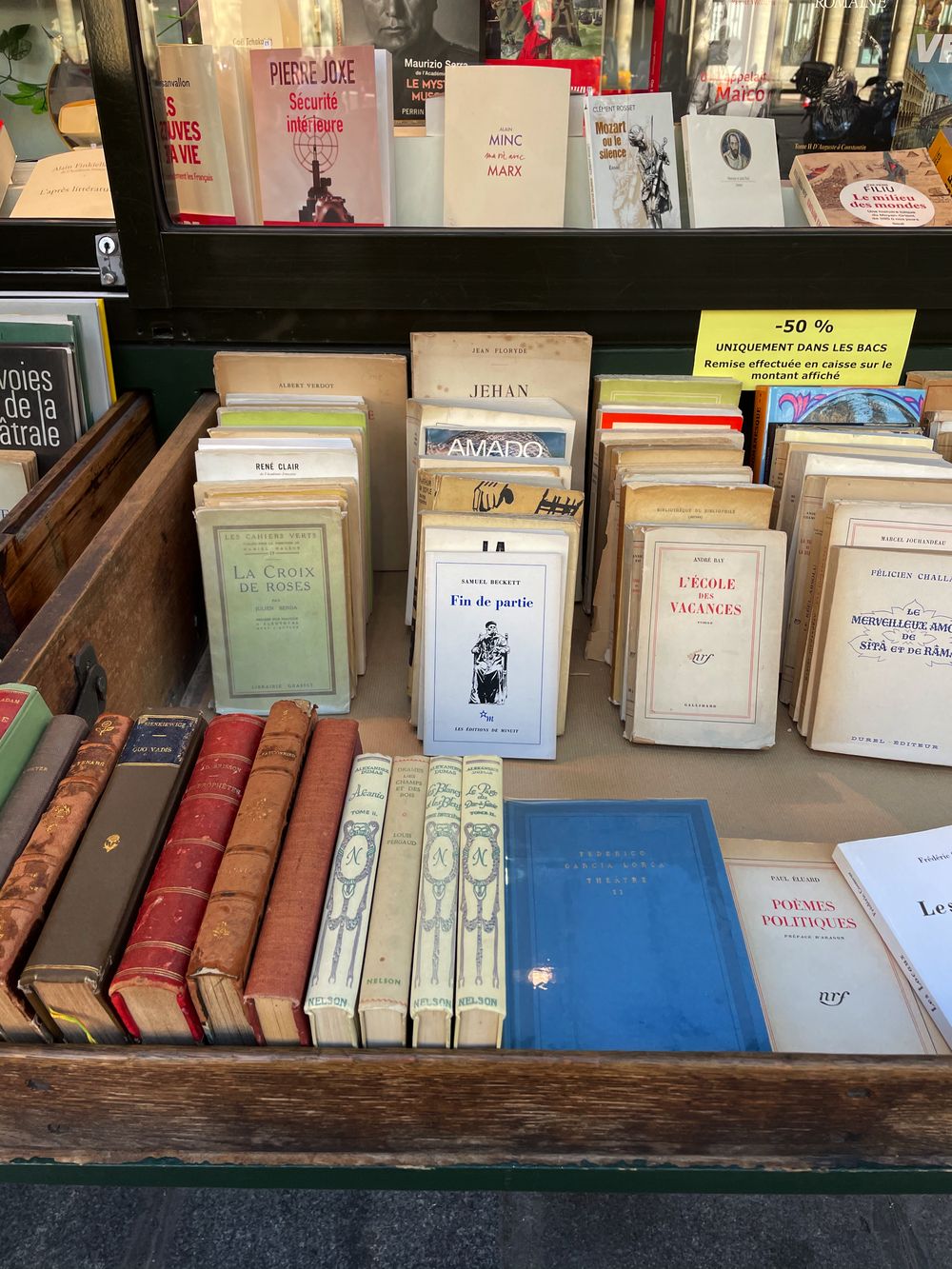 The Stranger – Albert Camus
The Little Prince – Antoine de Saint-Exupéry
In Search of Lost Time – Marcel Proust
Bonjour Tristesse – Françoise Sagan
Journey to the Center of the Earth – Jules Verne
Candide – Voltaire
Les Misérables – Victor Hugo
The Hunchback of Notre-Dame – Victor Hugo
Madame Bovary – Gustave Flaubert
The Lover – Marguerite Duras
Next, read the best French films you must see at least once.