We all know the importance of shopping locally. Fashion is one of the most polluting industries in the world, and one way we can cut down on that pollution is by shopping for clothing made in the country in which we live. This will help cut down enormously on transportation pollution. Not to mention, when you shop locally you support your local economy and help create local jobs.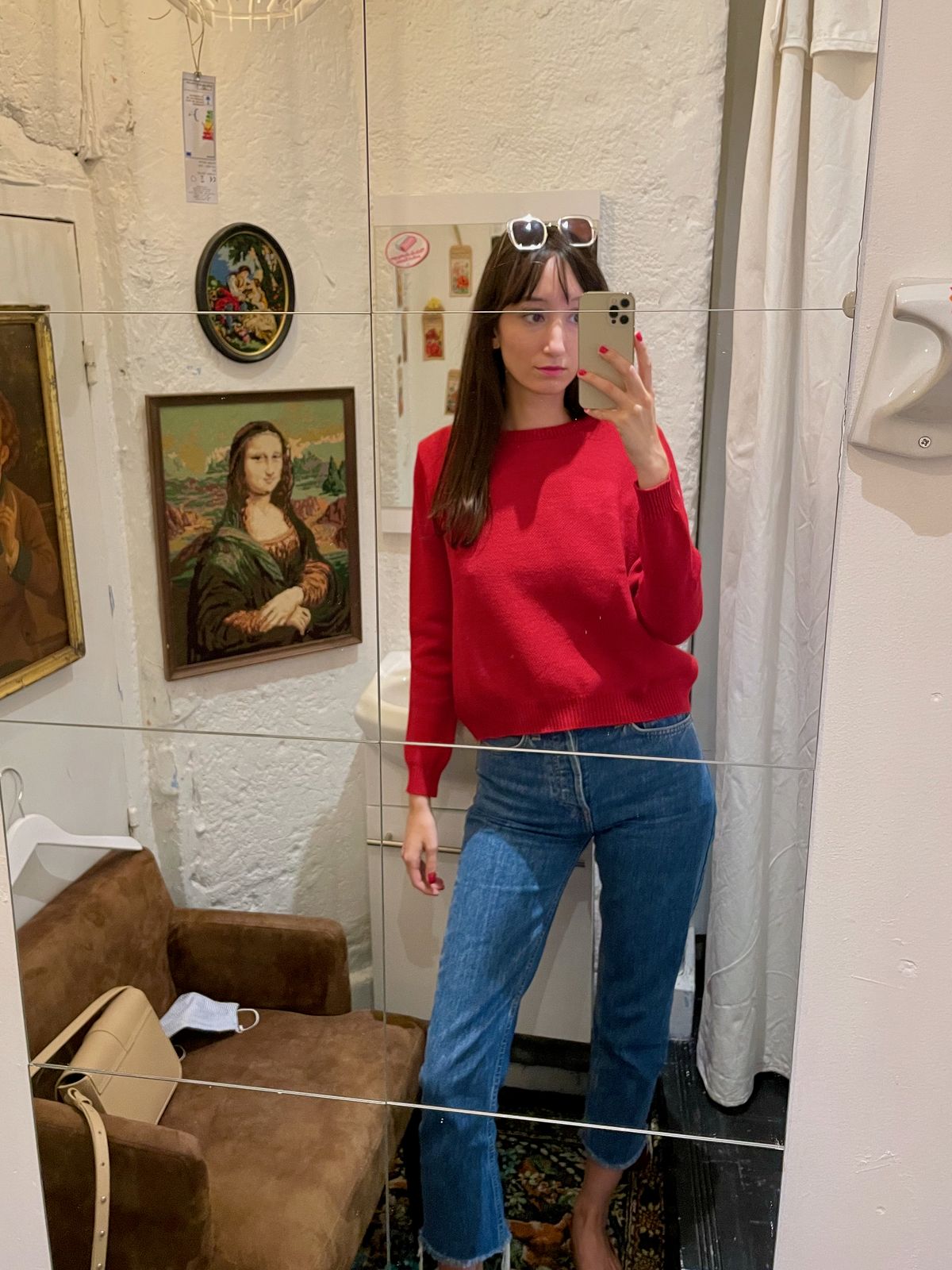 Made in France Fashion Brands
Since moving to France, I've made an effort to find companies that produce their garments in France. These are the coolest made in France fashion brands I've discovered since moving to Paris!
Marceau
Maison Cléo
Le Slip Francais
Payote
Koshka Mashka
if you're in Paris, I recommend visiting the L'appartment Français store in Le Marais. This store has a large selection of made-in-France products including clothing, shoes, and more. I picked up two sweaters here by Tricots Jean Marc which I love!