What are the best French perfume brands to shop if you're looking for your signature scent? That's what I want to talk about today. I live in France, a country renowned for its luxurious perfumes sold around the world. I've already shared the best French perfumes you should know about, but what brands should you consider if you want a more unique scent from a reputable perfume company?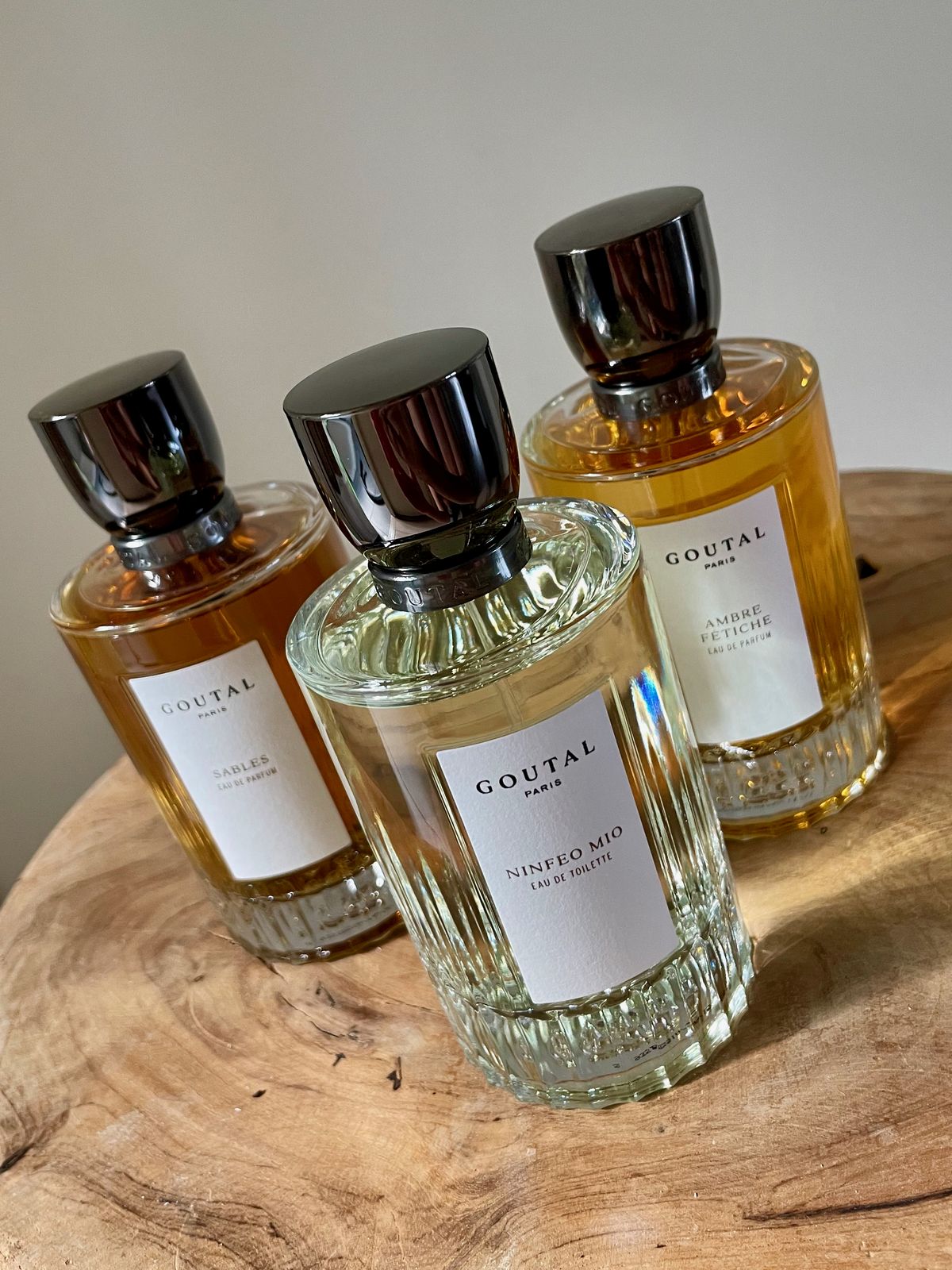 Best French Perfume Brands
While many French fashion houses launched their own perfumes, there are some French perfume brands that are dedicated to the art of fragrance primarily and sometimes exclusively. Either way, I'm sure you'll find your divine scent among these amazing perfume companies in France.
Lancôme
Guerlain
Fragonard
Diptyque
Le Labo
Goutal
Francis Kurkdjian
Under the Radar French Perfumes
Sometimes you want a scent that's a little more unique – and that's where these under-the-radar French perfume brands come in. Here are some of the contemporary French perfume brands I've discovered while living in Paris. These will give you a unique scent from up-and-coming perfume authors.
Essential Parfums
Vilhelm Parfumerie
Ex Nihilo
Memo Paris
Le Bon Parfumeur
Atelier Cologne
Memo Paris
Sillages Paris
Dominique Ropion Portrait of a Lady
French girl beauty is all about having a beauty routine that works for you. A spritz of perfume before you dash out the door is the perfect way to make your day a little more French!