With more shoppers becoming aware of how polluting the fashion industry can be to the environment, there is an ever-growing demand for sustainable French fashion brands. These eco-friendly fashion brands aim to reduce the harm done to the planet during clothing production and distribution. With ethical practices and transparent business models, these French brands are poised to shake up the prestigious French fashion world.
Sustainable French Fashion Brands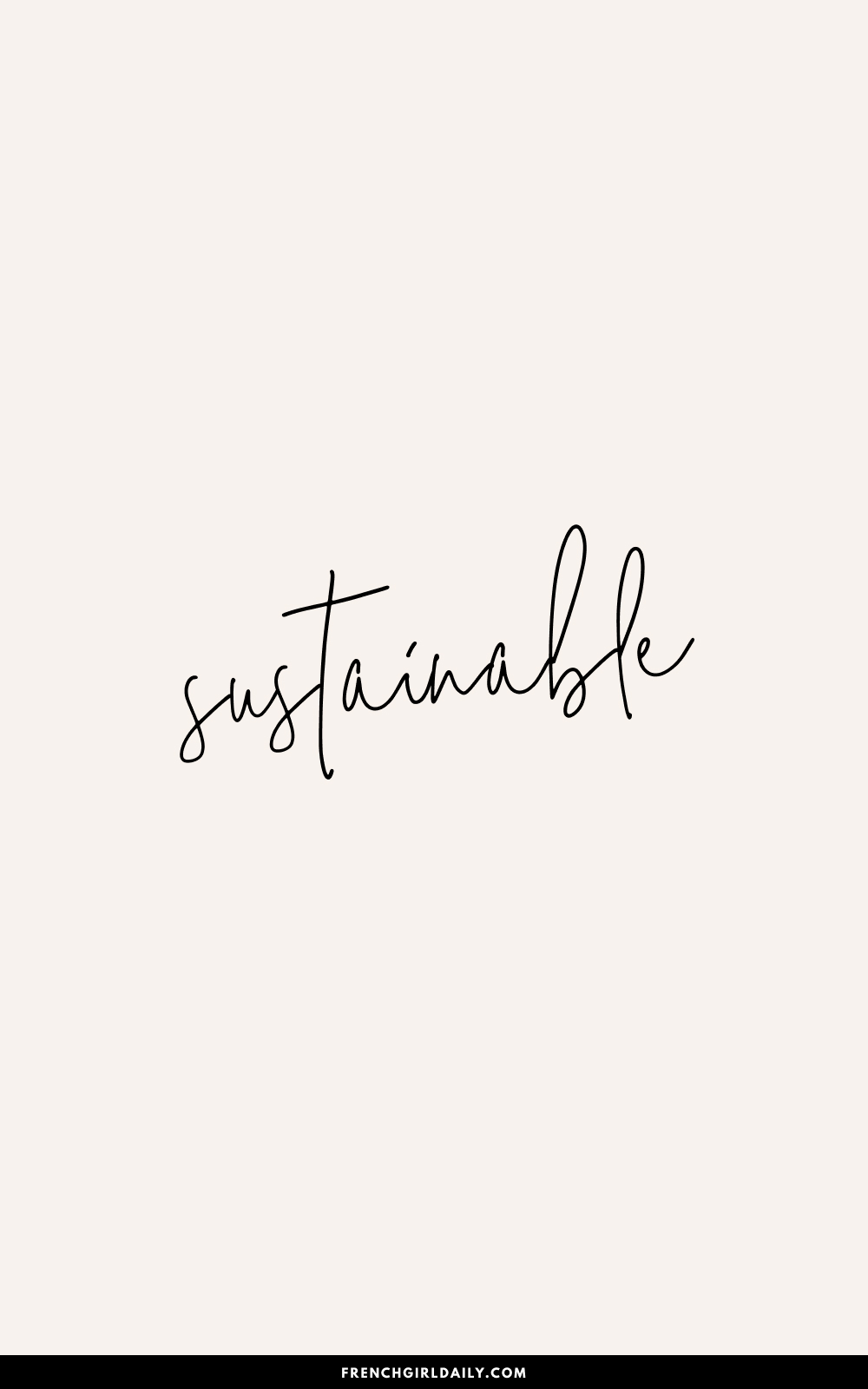 The French sustainable fashion movement is led by smaller brands, even if the luxury couture houses are slowly making changes. For now, these are the sustainable brands to support which are fully committed to eco-friendly clothing manufacturing.
First things first: a fashion brand is considered sustainable if it makes a conscious effort to have a positive impact on people, animals, and our planet. These are the French sustainable fashion brands which embody that philosophy the most.
Veja
Les Sublimes
Marcia
Bizancef
Le Slip Français
1083
Hopaal
I hope you find some cute new things from these responsible French fashion brands!