When I bought this Emilio Pucci dress back in the spring, I knew it would be the perfect thing to wear in the South of France this summer. Seriously, if there's one designer that captures the spirit of the French Riviera – it's Pucci! With bright colors and swirling designs, this dress made me fit right in with the colorful city of Nice and the pastel tones of Villefranche-sur-Mer…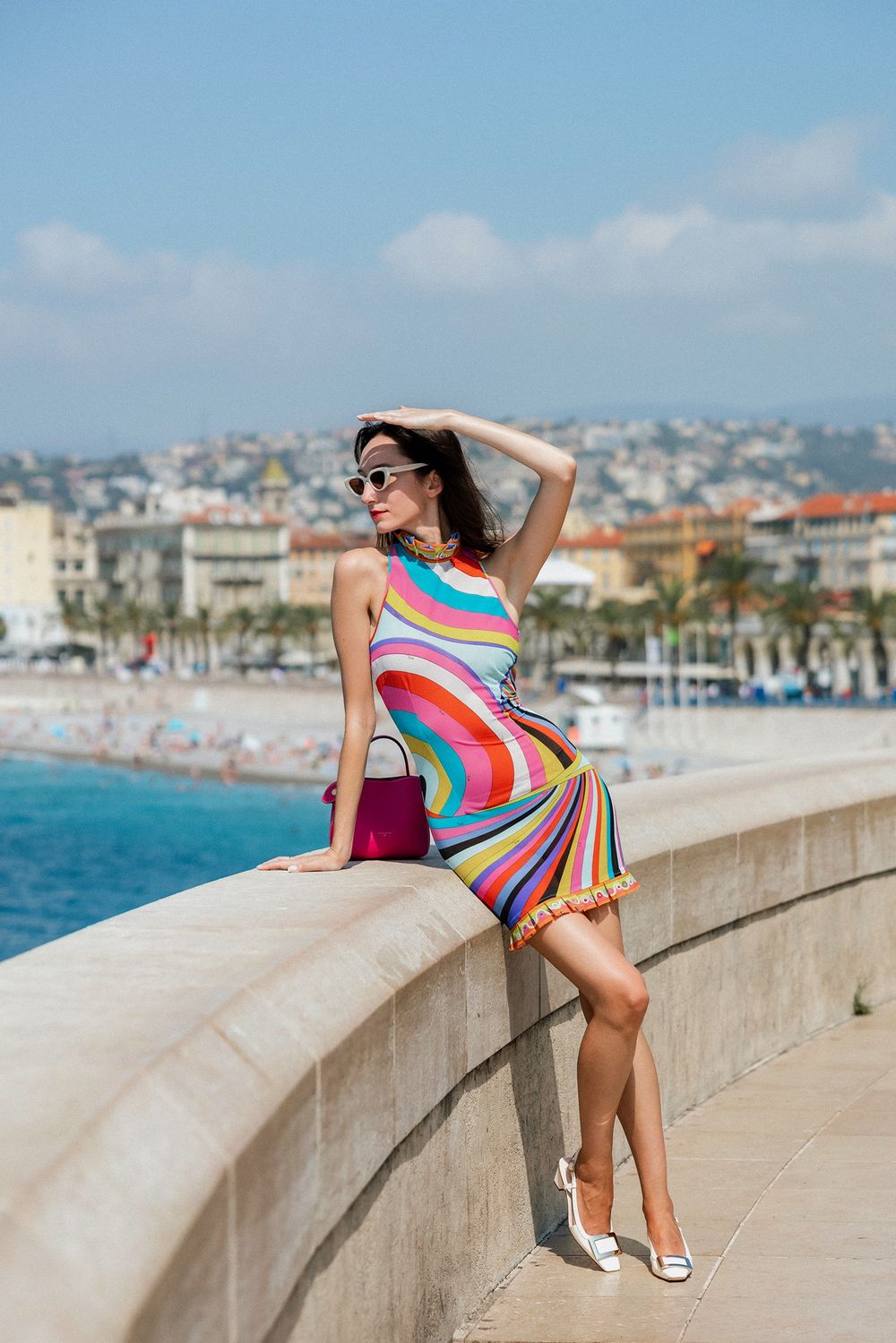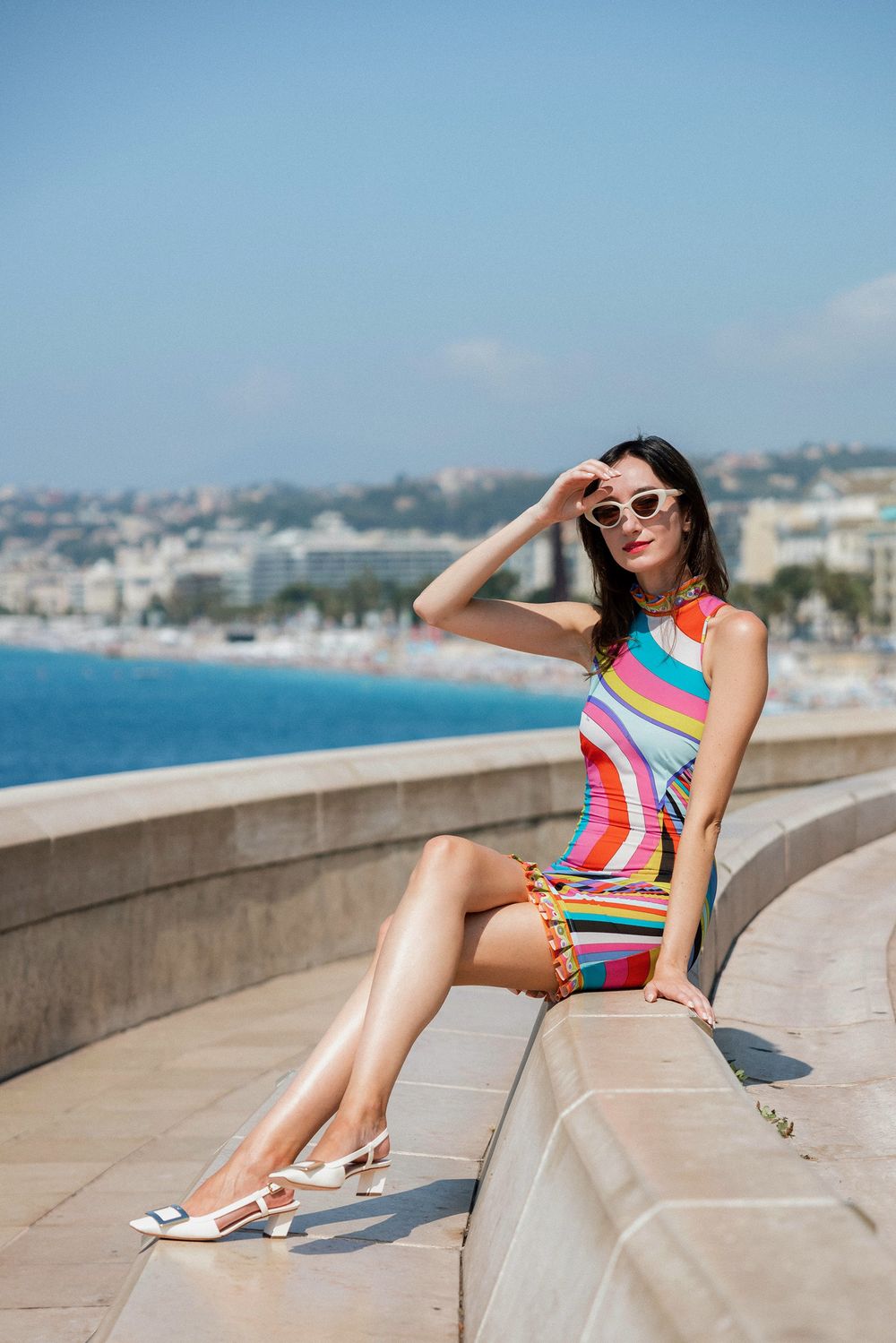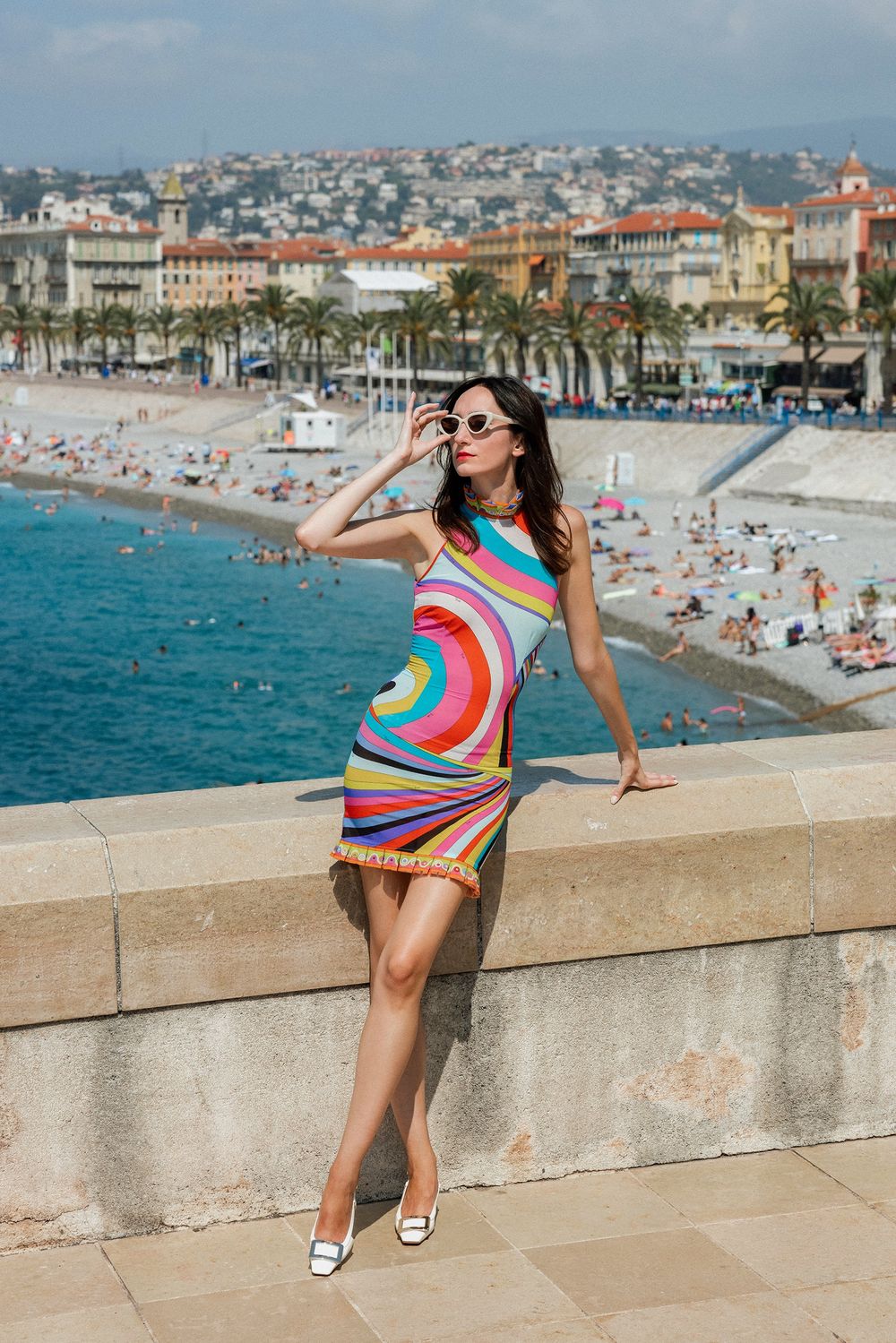 Emilio Pucci dress, Roger Vivier Belle Vivier slingback pumps, Fleuron Swann bag, Jimmy Fairly sunglasses.
Photos by Ylenia Cuéllar.