After my visit to the Fleuron Paris store, it was so hard to decide which one of the beautiful handbags I wanted. I decided on two: the Medium Swann bag in Cobalt blue and the Mini Swann bag in a bright pink fuschia color!
I couldn't be happier with my Fleuron Swann bags. They are so lovely and a joy to carry around all day.
The Medium and Mini Swann bags both fit so much of my stuff! I'm always surprised at just how much can go in.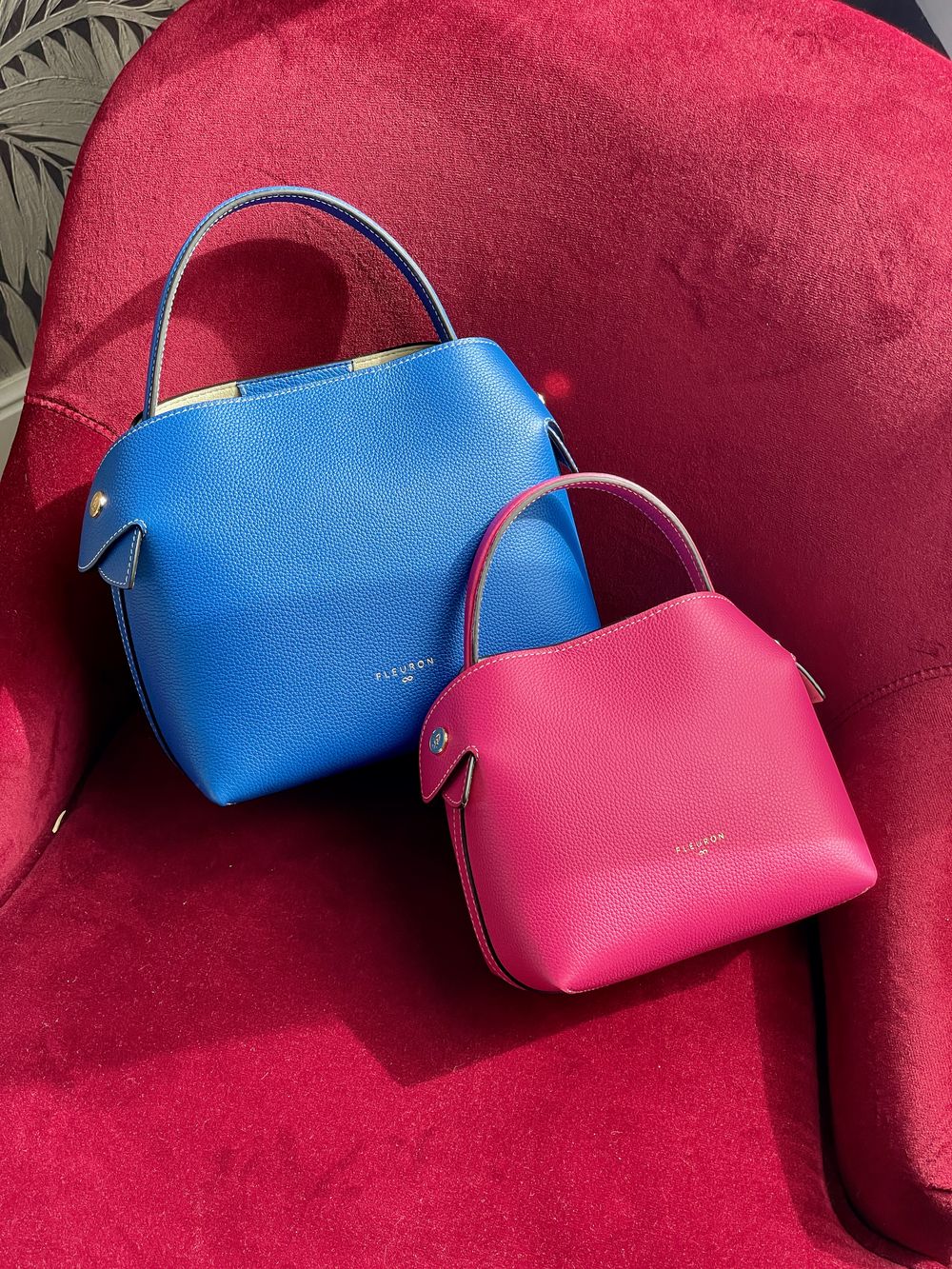 Here is how I styled my fuschia Mini Swann bag in Paris!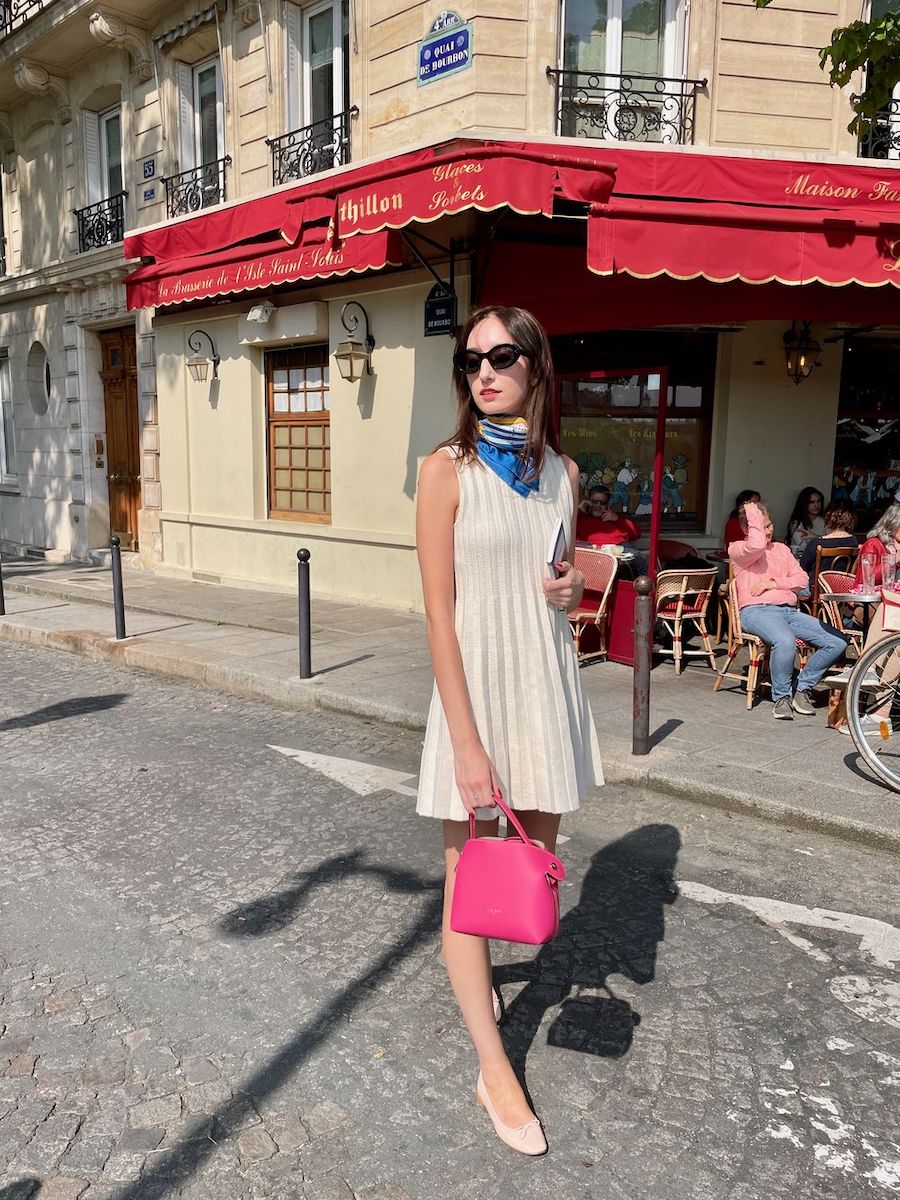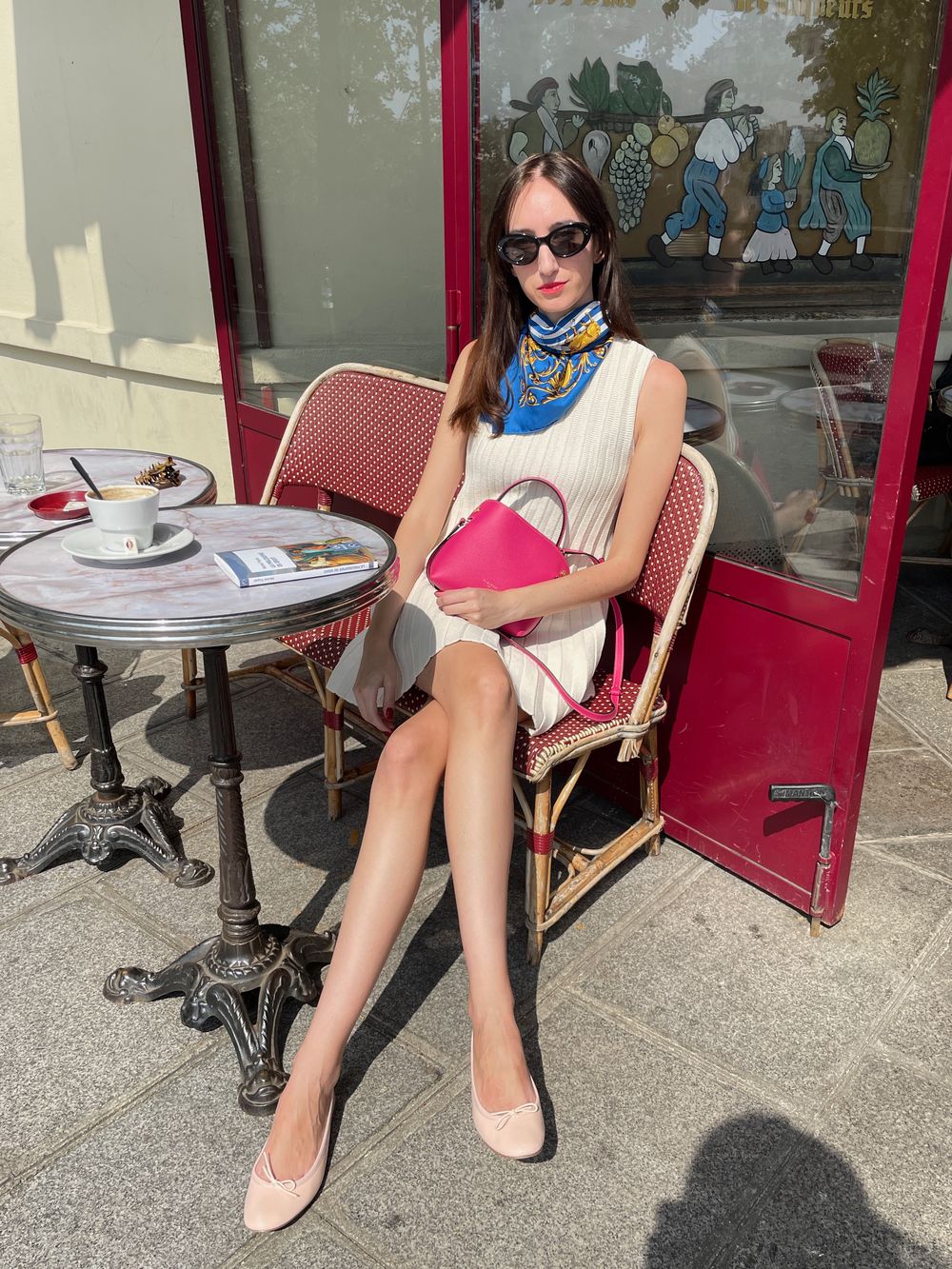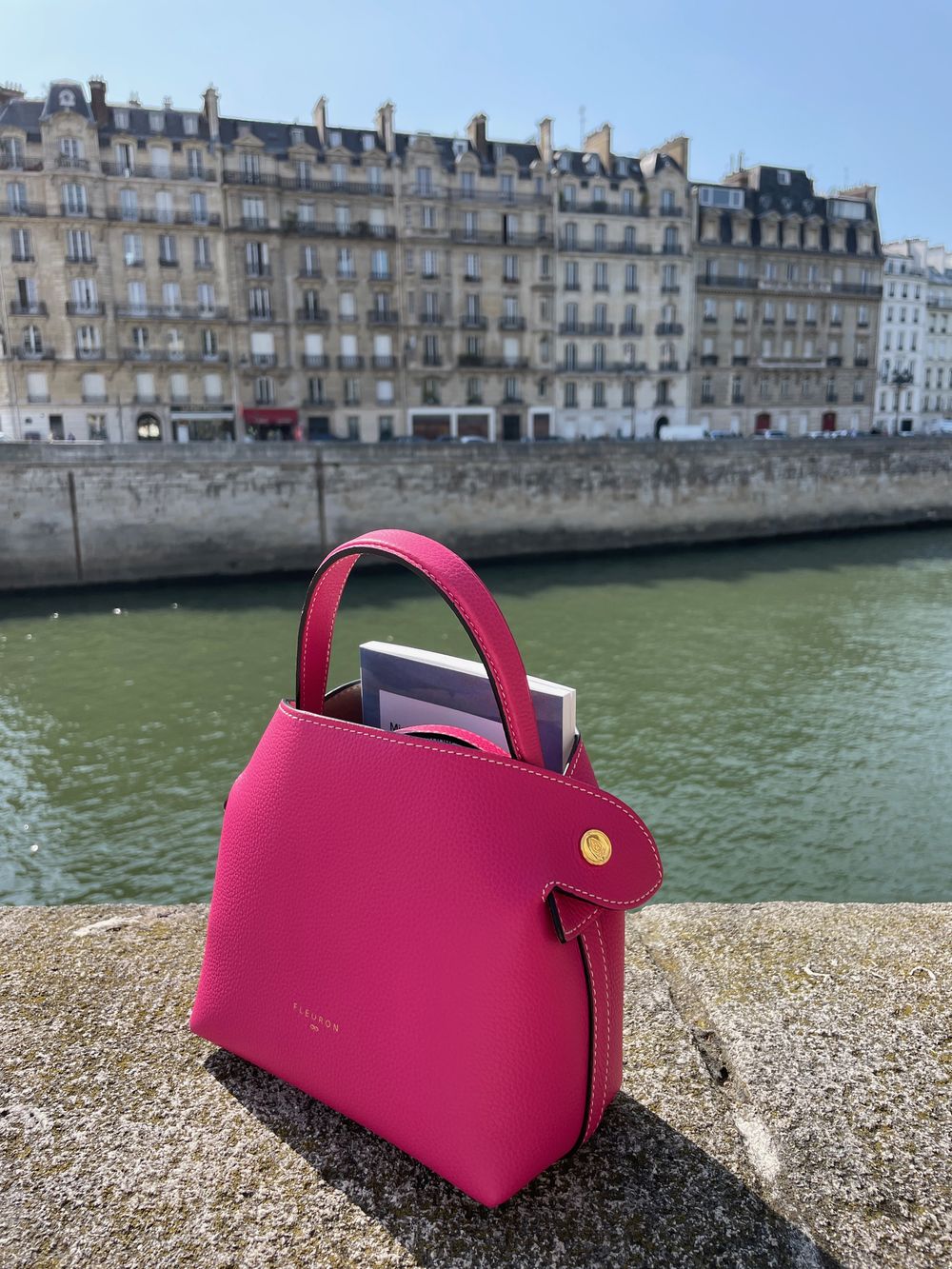 Merci Fleuron!