While France is known for its luxury jewelry industry, there are quite a few affordable French jewelry brands that are worth shopping if you're on a budget.
Recently, I've noticed lots of contemporary French jewelry brands popping up on Instagram. These jewelry designers are creating delicate pieces with a touch of French charm. I wanted to share with you a few French and Parisian jewelry brands in case you are looking for your next necklace, ring, bracelet, or earrings set.
French women tend to prefer delicate, gold jewelry and simple vintage designs. A standard French girl jewelry collection might include:
For special occasions, statement earrings, pearl earrings, or diamond earrings might be worn.
French Jewelry Brands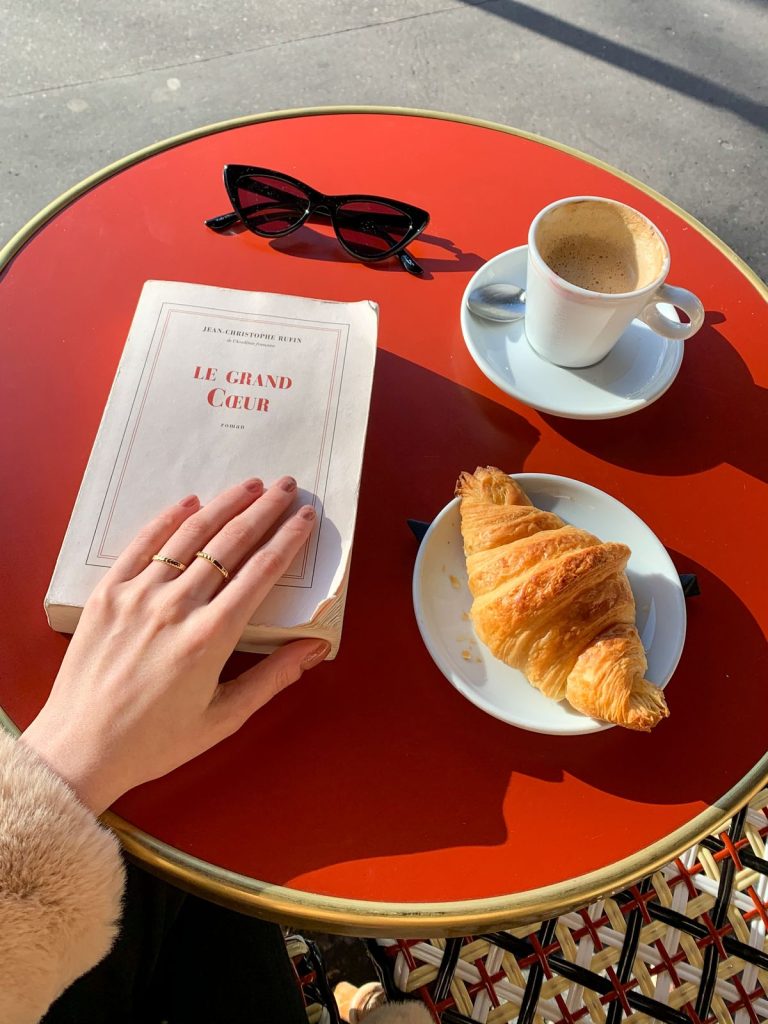 Here are the best French jewelry designers to discover if you're looking for some Parisian jewelry ideas! Many of these brands ship to the USA, too.
If you're looking to invest in high jewelry, then these luxury French jewelry brands might interest you.
What are your favorite jewelry brands from France?