If there's one bag that I've wanted for a while it's the By Far Rachel bag – that gorgeous patent black leather bag that looks like it came straight from the 90s.
This small shoulder bag is a minimalist take on the Fendi "Baguette" bag. I could totally see Carrie Bradshaw wearing it if Sex and the City was still around. Not to mention it takes its name from the 90s sitcom Friends character that has become an icon since her time on the small screen. The By Far team created a bag inspired by the ones she wore on the show.
Of course, the bag is so practical, as well which is why I knew it was a no-brainer purchase once I saw it go on sale at Printemps this July. It's a small bag meant to hold just the essentials like your wallet, phone, lipstick, and keys. It fits exactly those items, nothing more, nothing less. I love that the strap is short and I can clutch it between my arm and my body tightly. When I have a crossbody bag with a long strap, I'm always worried someone could steal what's inside so easily because it hangs down so loosely! With this bag, I don't have to worry about that at all.
I have needed a minaudière bag for quite some time, and even though this bag isn't completely upscale, it fits my needs for a casual chic night-out handbag perfectly! It's subtle and minimally chic – very Parisian. Two of my friends in Paris even own this bag which was great for me to see it in person before buying.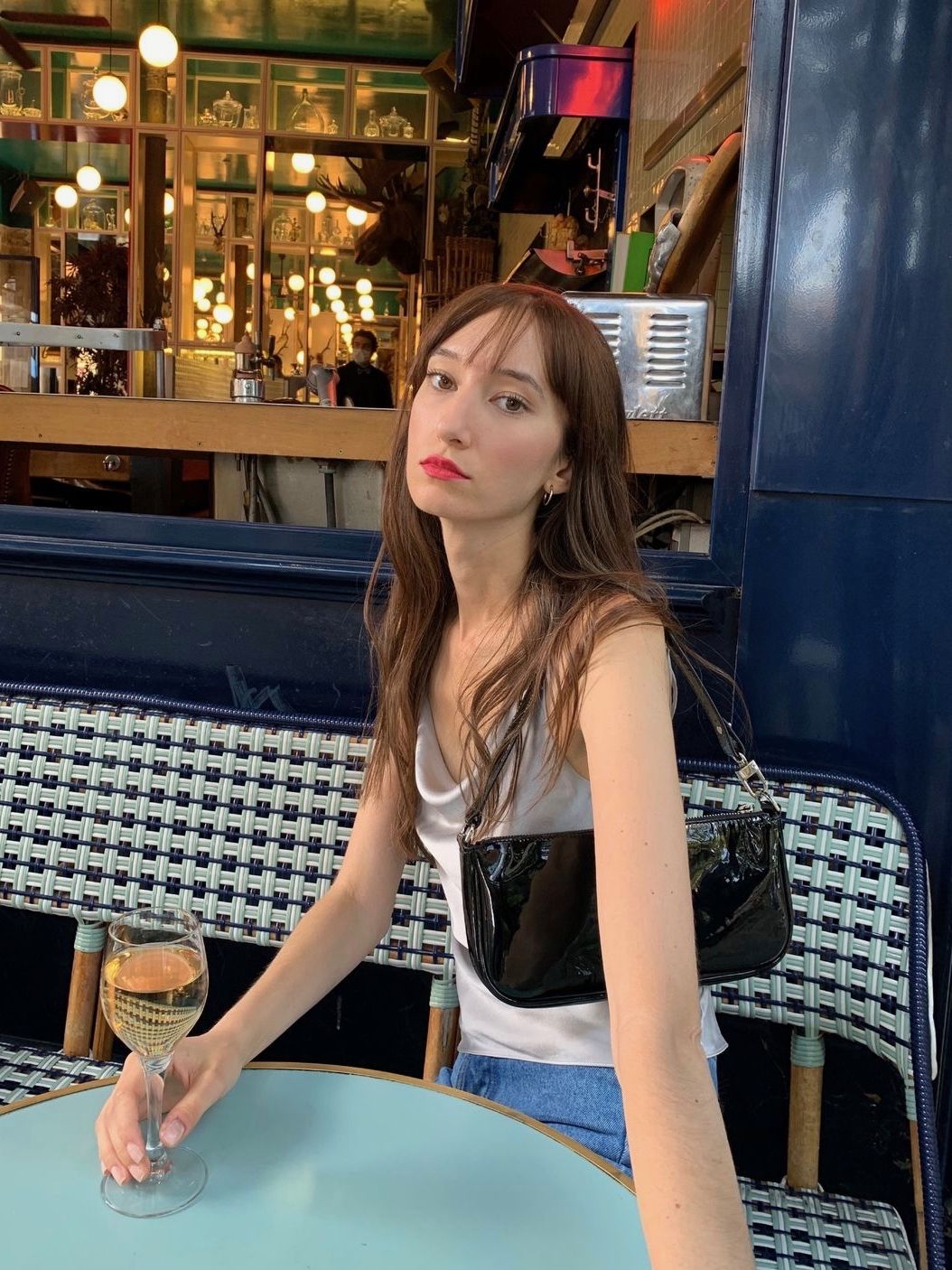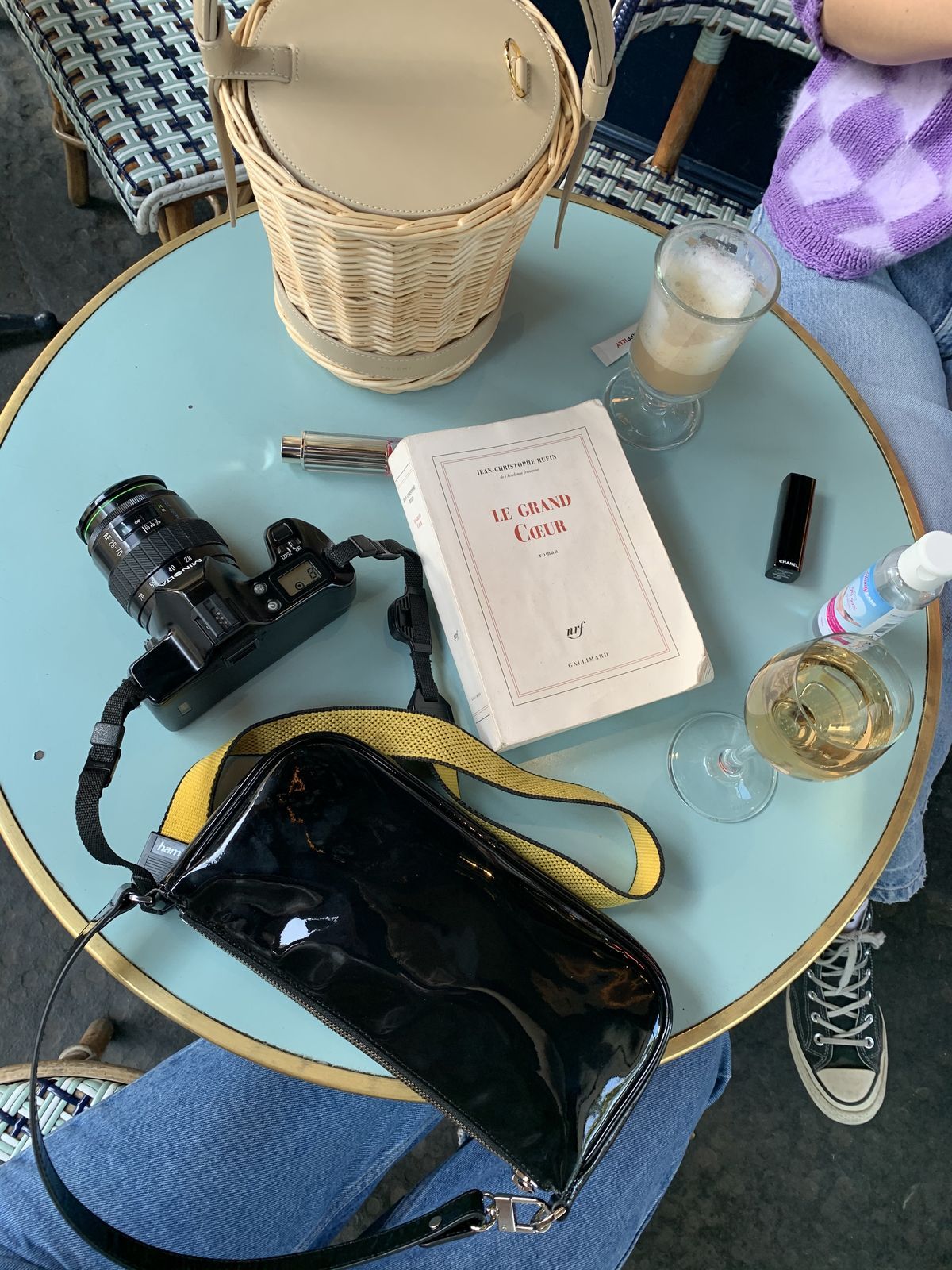 I have seen this bag for sale at so many different luxury online retailers. If you want to get it on sale, I'm sure you can as so many shops carry it, many of which I'm linking for you guys below.
I should also mention that it comes in two sizes and many different colors. I got the standard size (not the "mini" version which comes with a silver chain handle as well) in a smooth black patent leather, not crocodile.
For now, it works great as an evening bag for me!