I am so happy with my Repetto Cendrillon flats. I got them in three colors. I pretty much live in ballet flats, so I know I'll wear them often. They really do add elegance to any outfit. Here is how I wore mine this past spring!
The History of Repetto Ballet Flats
Repetto's "Cendrillon" ballet flats were born out of the world of ballet in 1947 when Rose Repetto first crafted ballet shoes for her choreographer son, Roland Petit, using the unique "stitch and return" technique for flexibility.
The transition to everyday footwear came in the 1950s when actress Brigitte Bardot, a former ballerina, sought a comfortable everyday shoe similar to a ballet slipper.
This request led to the iconic Cendrillon flats, which Bardot popularized in her film "And God Created Woman."
Over the years, these flats, known for their comfort and classic aesthetic, have become emblematic of the Repetto brand, beloved by celebrities and fashion lovers worldwide.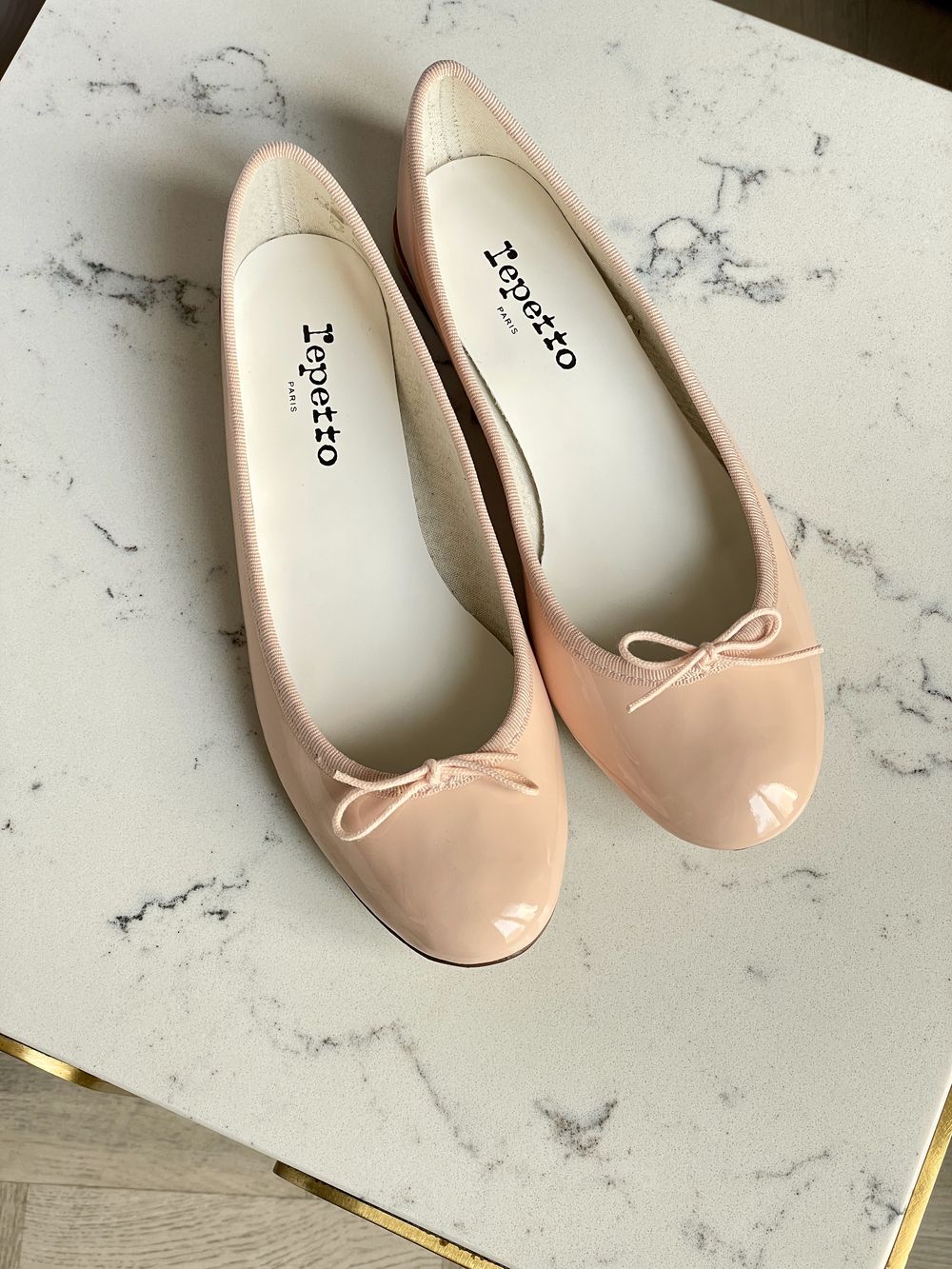 Repetto Sizing
Repetto runs small so you need to take a full size up in these shoes. I typically wear a 37, and in Repetto I got a 37 1/2 which are still too small. I should have gone with 38 because no, Repetto shoes do not stretch!
They also have a ballet string lining the entire upper shoe perimeter so you can actually tighten the shoe if you need to. All the more reason to go with a bigger size rather than a smaller one!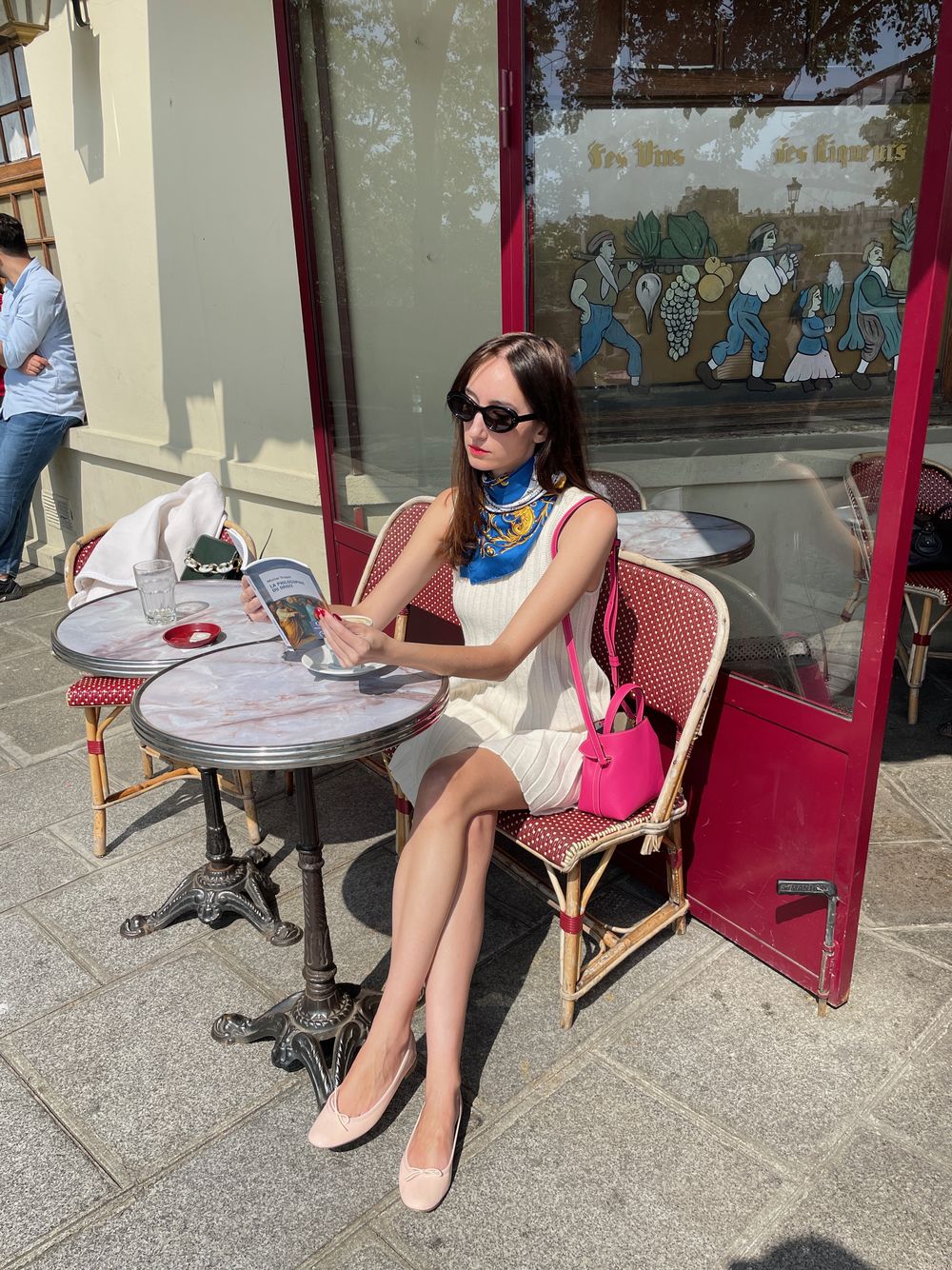 Even though I got the sizing wrong, I'm still so happy with my Repetto flats. I walk everywhere in them in Paris. They make any outfit look instantly chic!