Parisian influencer Juny Breeze recently collaborated with French shoes brand Bobbies on four shoe models and I wanted to share with you my favorite colors from the collection! What I love about these shoes is how versatile they are. They all have a minimal design and no eccentric embellishments. Honestly, each of them would be perfect to add to your basics wardrobe.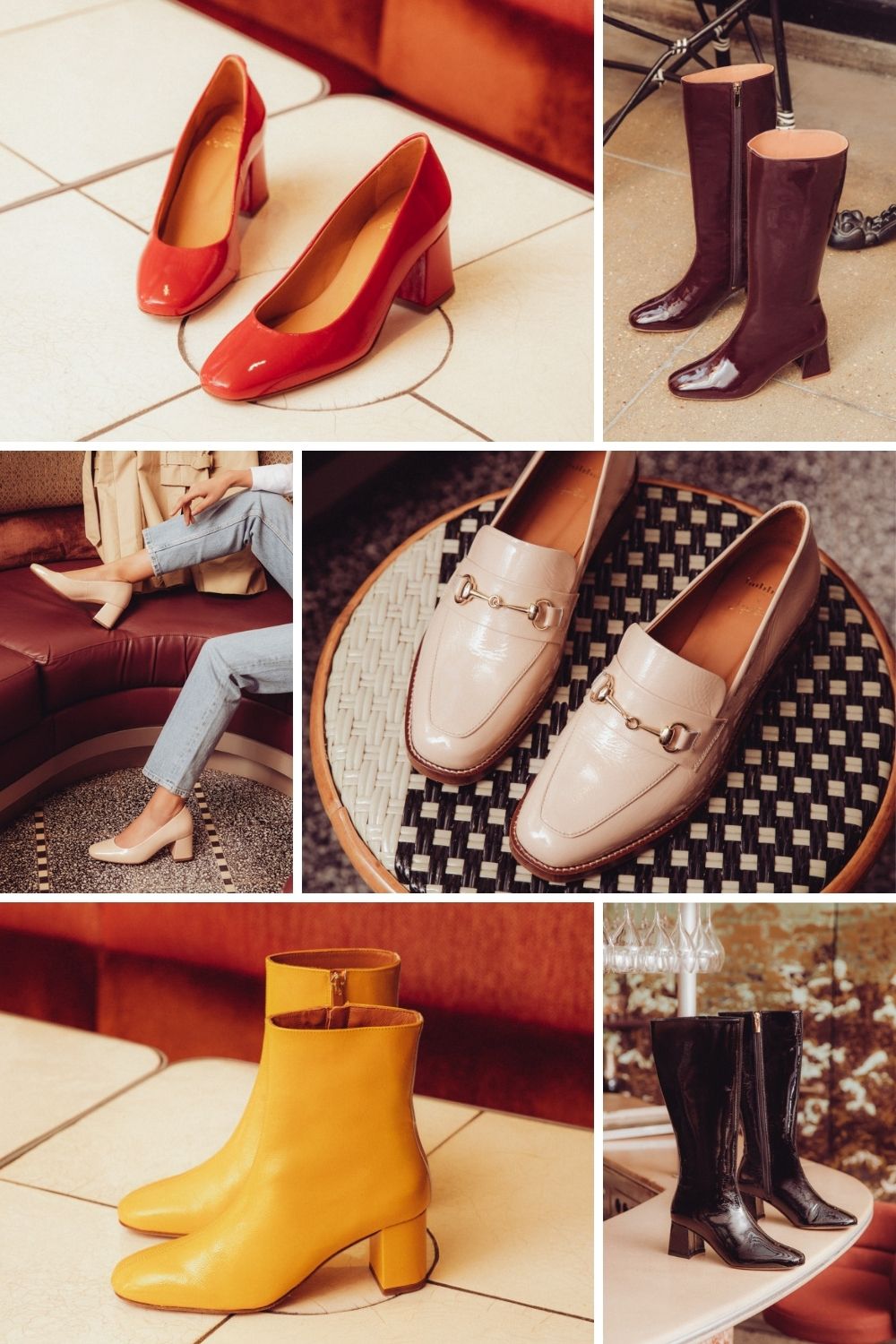 Lauren Pumps – These are a super cute basic pump that I can totally see being useful in so many situations. They can be worn to work, for daytime errands, and early evening events. I would get these in red, yellow, or white.
Leila Loafers – These are super cute work loafers. I am not into loafers myself, but I think these would be great for office days! They come in black, wine, and cream.
Isabelle Low Boots – This is a great fall or spring boot. I would get this in cream, or black personally, but it's also available in Sunflower (yellow) and Cheverny (a dark but rich bordeaux).
Monica Knee-High Boots – So lastly, this is my personal favorite boot. I love knee-high boots and this design is so chic and minimal. There is a black patent leather, a Bordeaux patent leather, a fun cherry red leather, and a creamy "latte" color. Depending on your wardrobe needs, these could be a great basic addition! I would go with the black or Bordeaux color first if you don't yet have knee-high boots.