These French cashmere sweaters are perfect for your French fall/winter capsule wardrobe. Cashmere is one of the most luxurious materials for a sweater. These cozy cashmere sweaters are ideal for layering up during the chilly Parisian fall and winter days.
They are a great foundational piece for many Parisian fall outfits and winter outfits, too.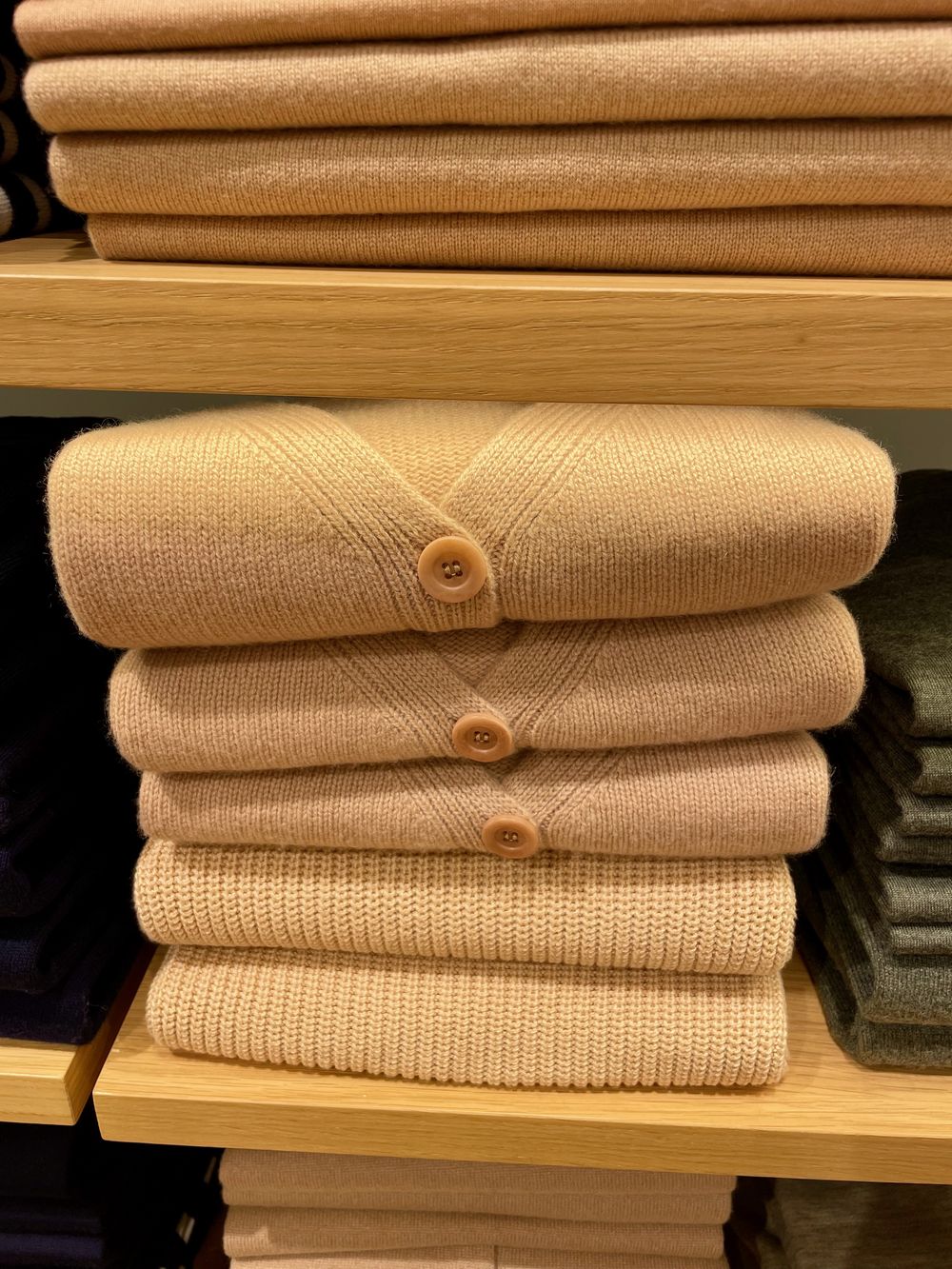 Cashmere Sweaters
These are the best French cashmere sweaters to own this year.