They say the French never wear sneakers, but I live in Paris and I can assure you that yes, Parisians actually love their sneakers. Slowly but surely the 'athleticwear' trend is coming to France and many Parisians are dressing more and more casual like us Americans. If you want to buy some French girl style sneakers then this list will give you some great ideas! These sneakers are Parisian approved and will make your feet chic and comfortable.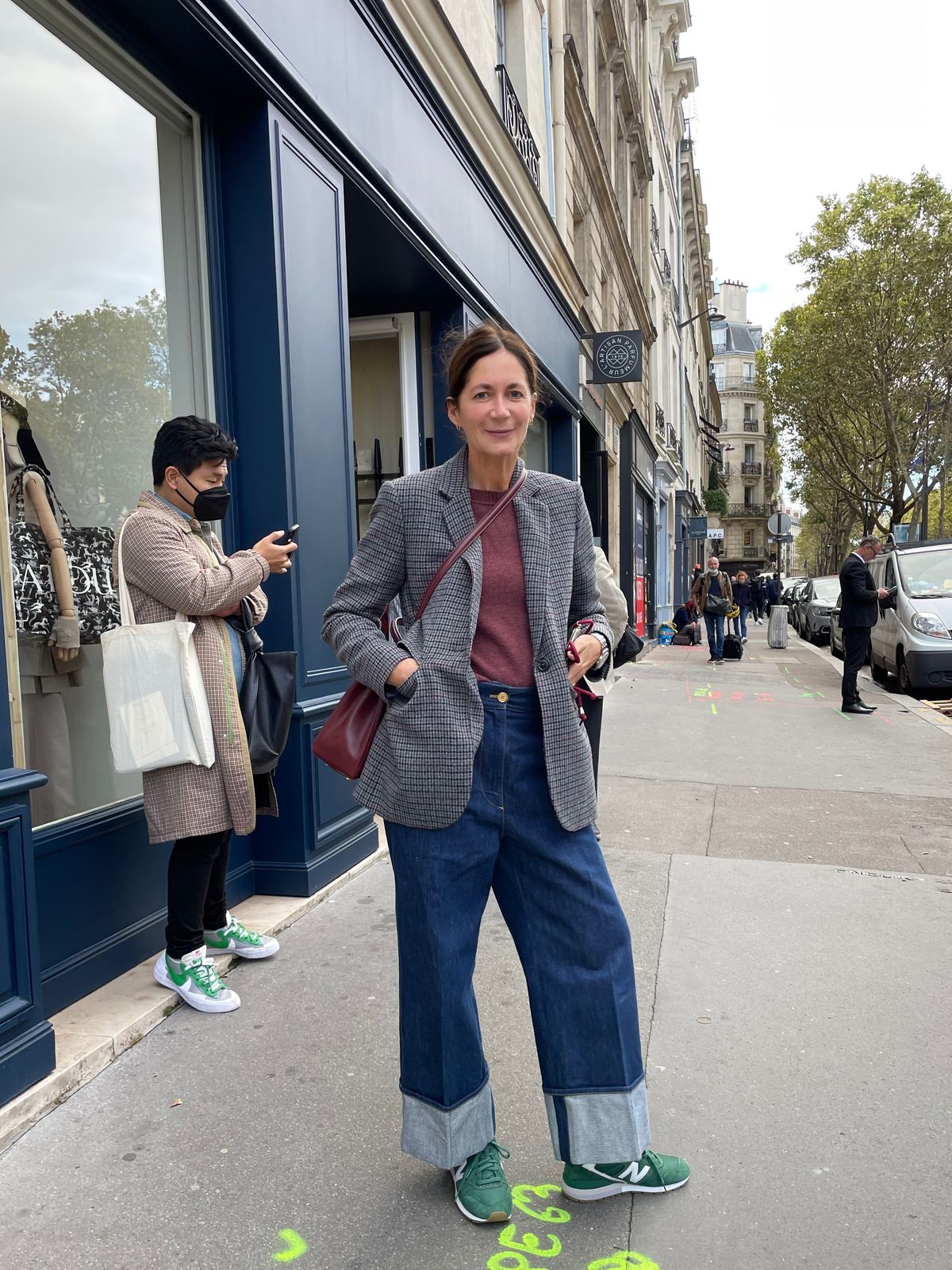 French Girl Sneakers
Here are the top 10 sneakers to get the French girl look. At least one pair would be good to own as part of your French girl shoe collection! 
Converse Chuck Taylor® All Star® Low Top Sneaker