Summer is here and I wanted to share a small collection of French girl summer dresses that would be fabulous to add to your closet.
French Summer Dresses
These are my favorite French summer dresses to wear whether you're walking the banks of the Seine in Paris or galavanting in the south of France!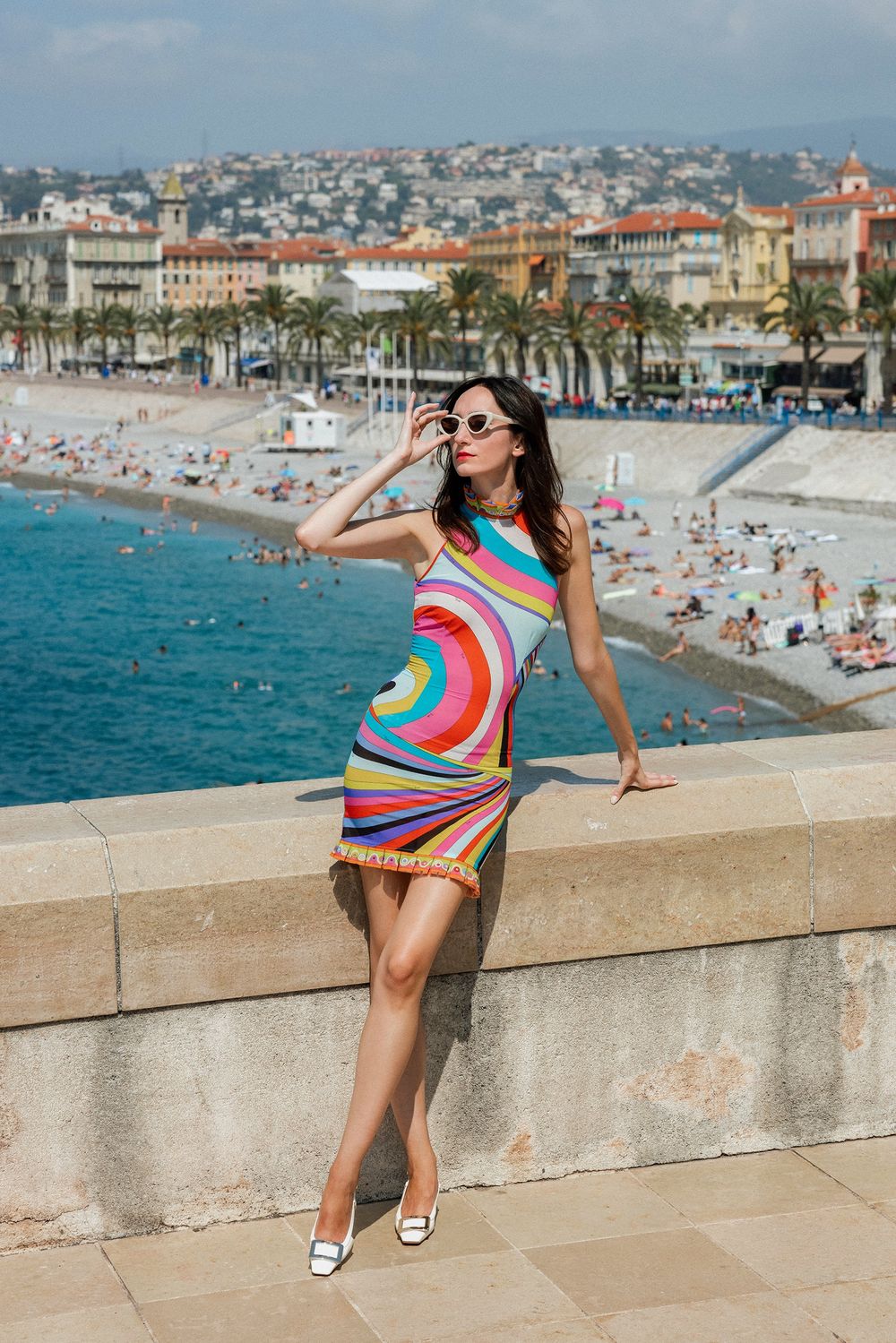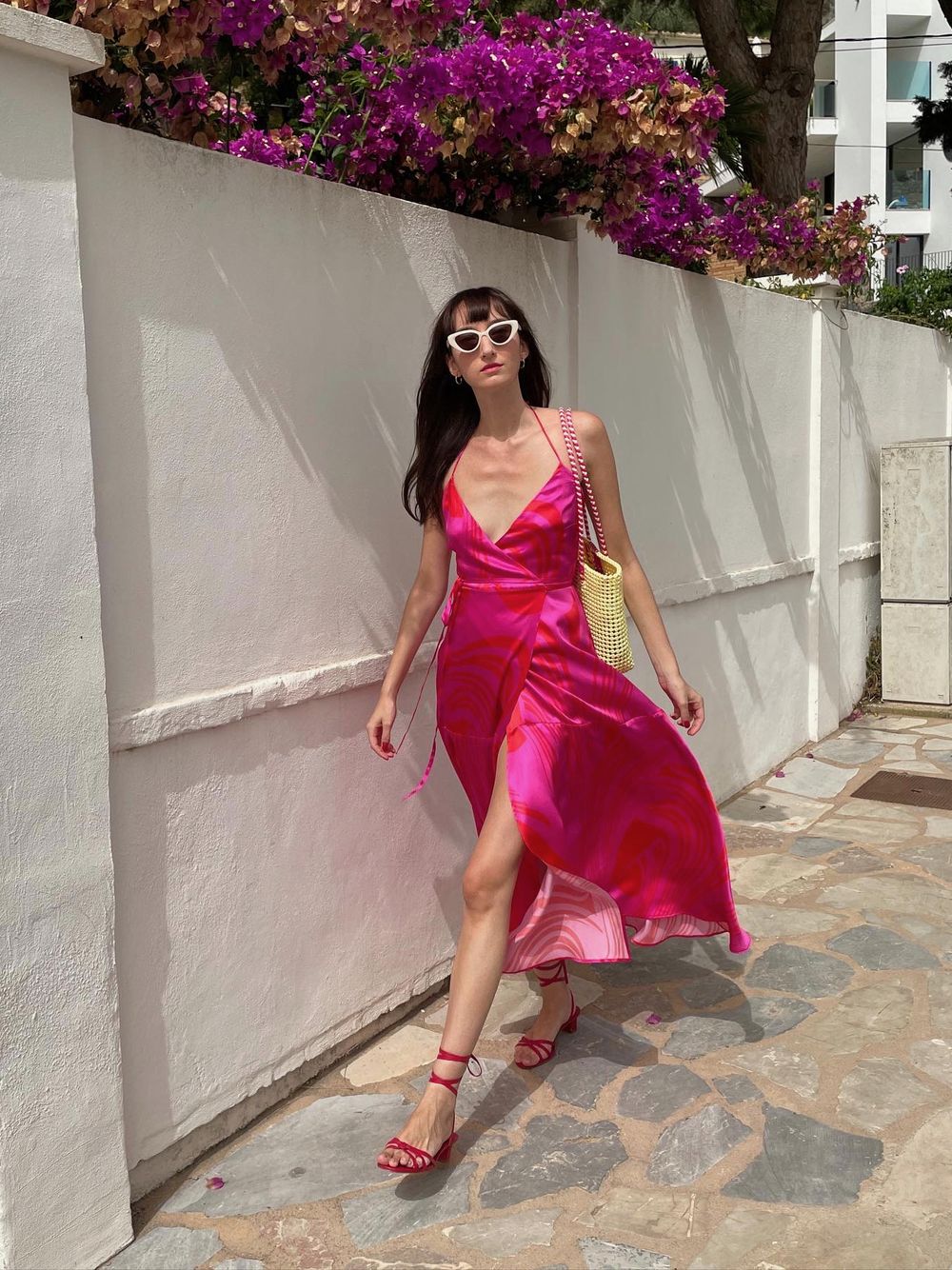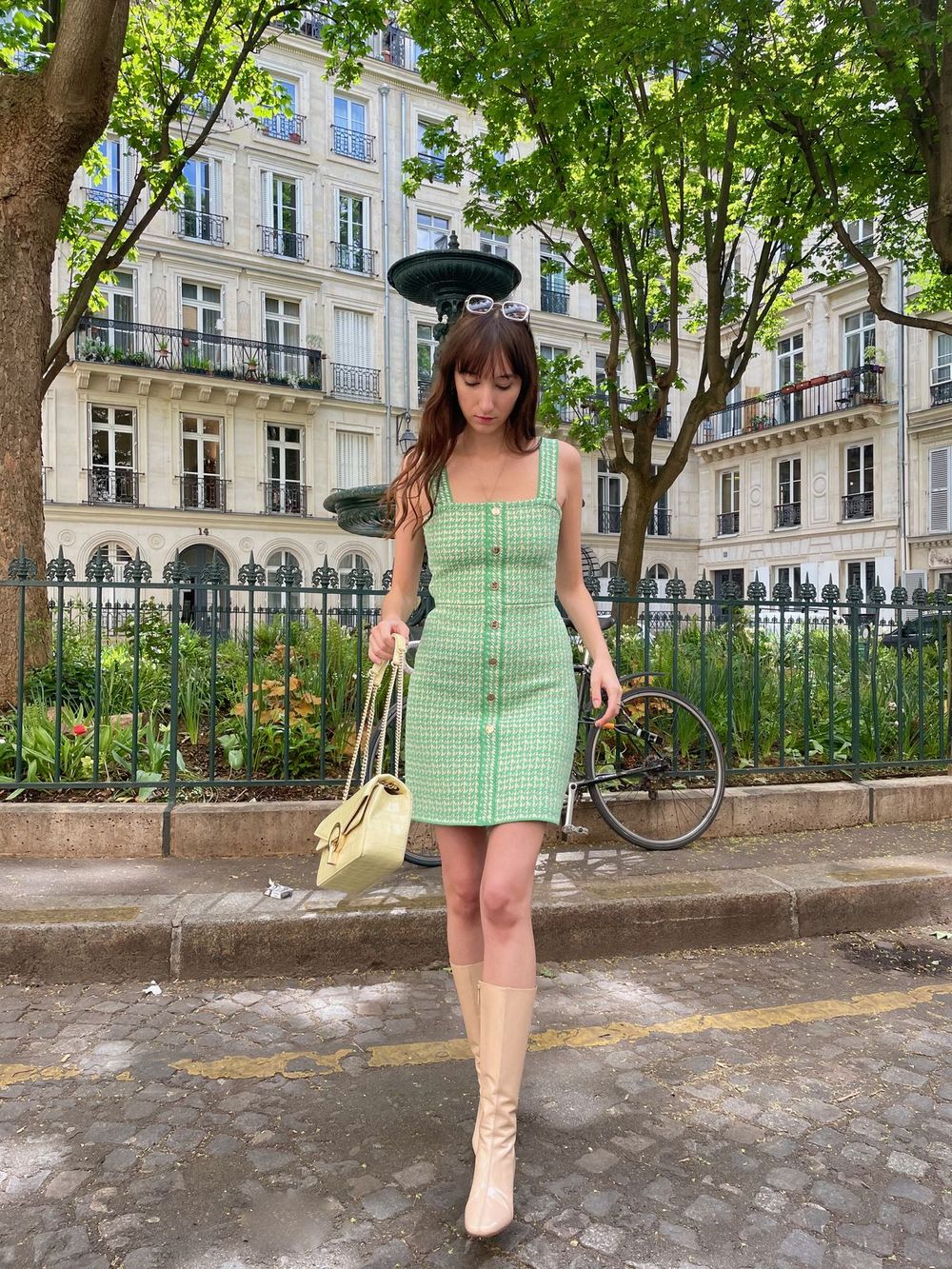 Wrap Dresses
Wrap dresses are one of the most flattering dresses you can own. Even though the style didn't originate in France, wrap dresses are a style you'll see everywhere in France come summertime!
Floral Print Dresses
Florals for spring may not be groundbreaking, but they sure do last all summer long!
Gingham Dresses
Gingham is a quintessential French print for your summer dress collection this year.
White Cotton Dresses
A simple white cotton dress is the summertime equivalent of the little black dress. You can wear it on so many different occasions!
Linen Dresses
Linen is the most breathable material to own a dress in. Summer means lots of pretty linen dresses in white and fun colors!
Pastel Dresses
Summer is the one season where French girls let the most color into their wardrobe. Pastel dresses are found everywhere in France during the summer season whether you're in Paris or the countryside!
Lastly, a thin silk slip dress is a great summertime dress to own!