It's always good to have a small but reliable collection of spring dresses on hand once the weather starts to warm up. I am a big fan of dresses as they are so easy to just throw on and get on with your day in the morning.
I am an American living in Paris and I absolutely love the Parisian aesthetic and way of dressing. If you're also into French girl spring style, then this post will help you build your French girl spring wardrobe!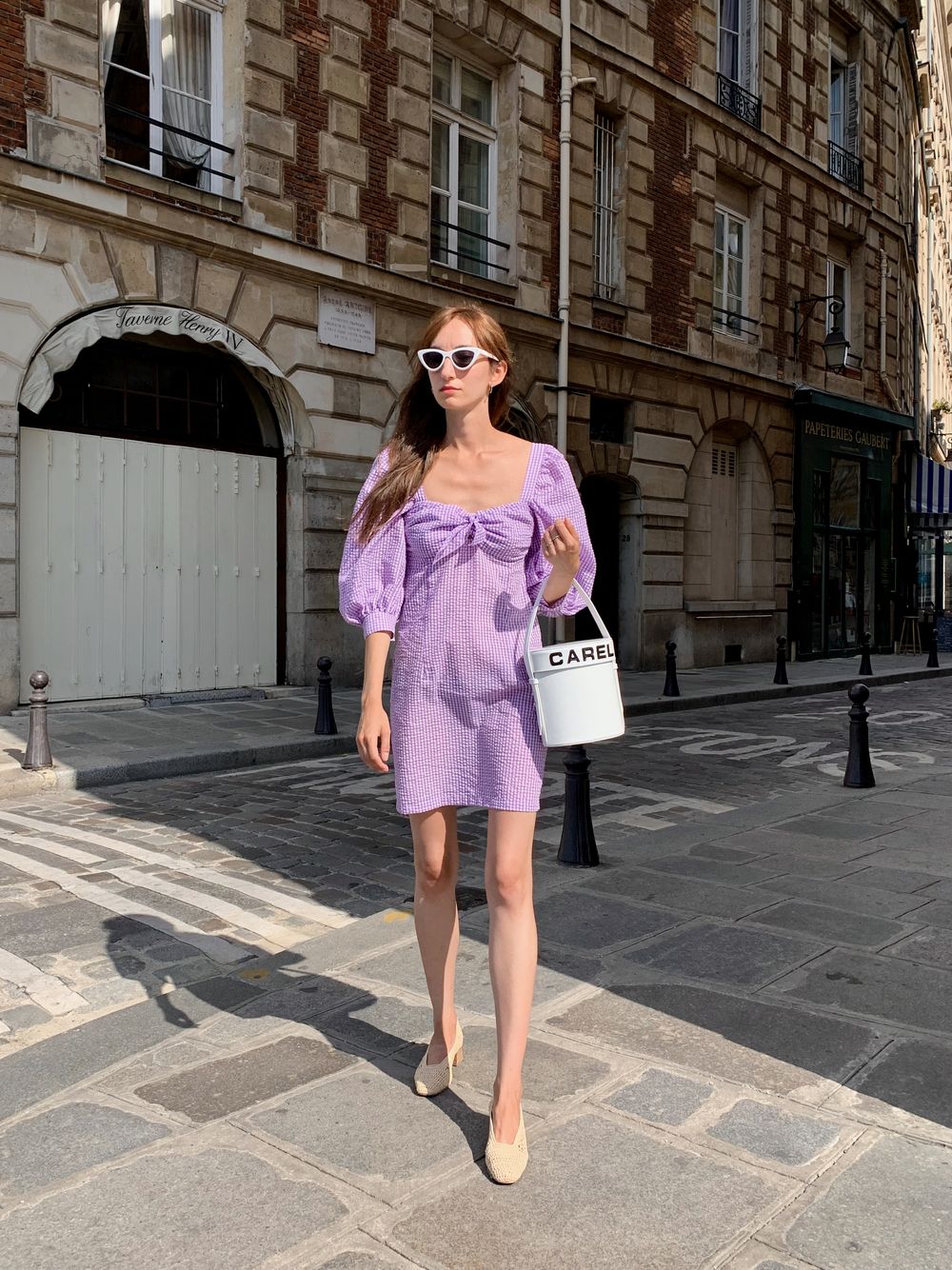 Spring Dresses
Here are my favorite French-style spring dresses. I see these styles on the streets of Paris just about every day in the spring! At least one of these dresses is necessary to complete your French girl spring wardrobe this year.
What do you think of this list of French girl spring dresses?
For more French girl style, be sure to subscribe to my newsletter below!