I wear glasses for distance, so when the French brand Jimmy Fairly reached out to me for a collaboration, I was ecstatic to finally try a pair of French eyeglasses. I quickly learned that there are so many chic French eyeglasses brands here in Paris. If you are shopping for eyeglasses, consider these cool French eyeglasses for your next pair of lunettes de vue.
French Eyeglasses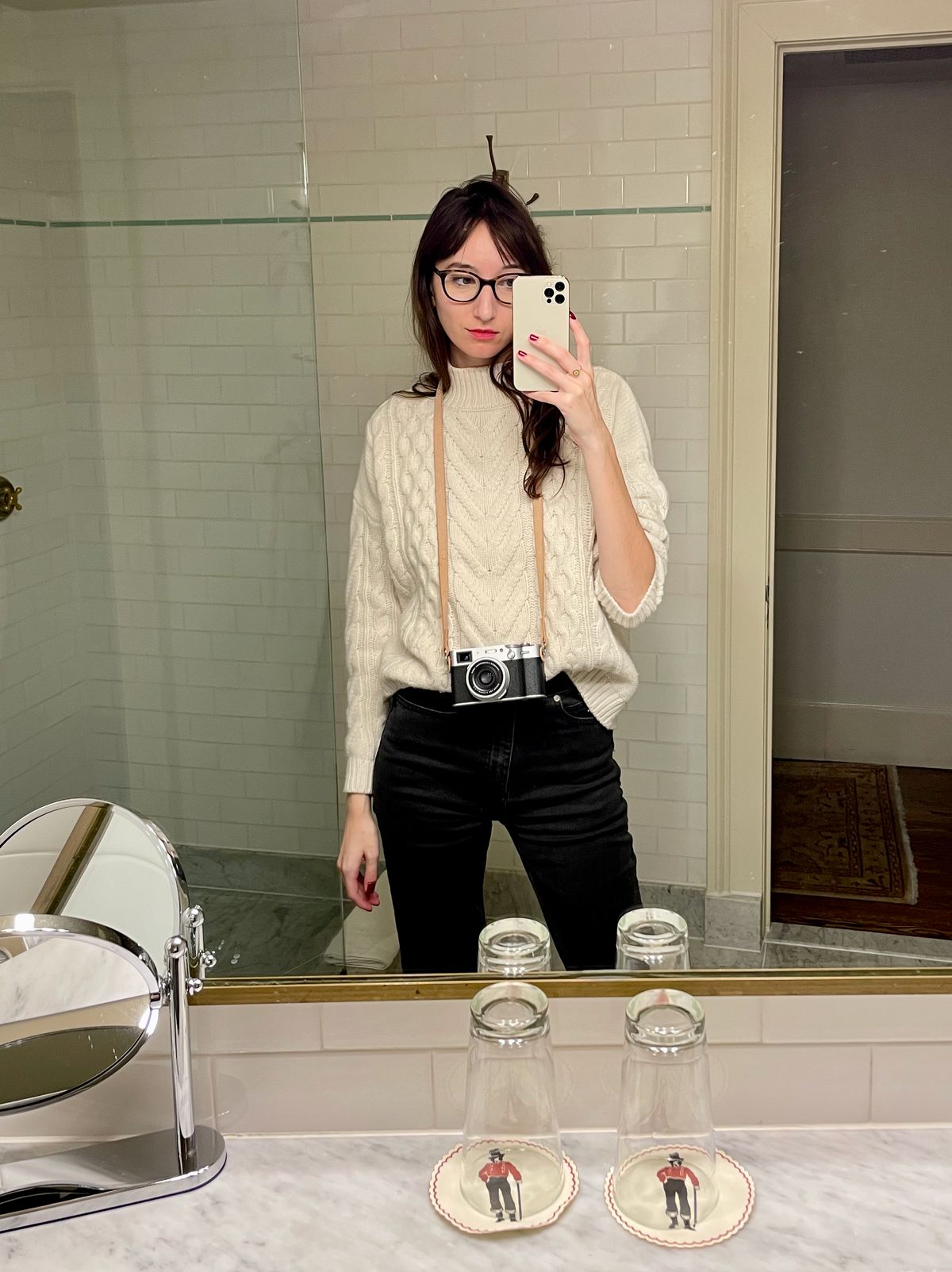 Thankfully, getting eyeglasses in France as an American was a painless process (unlike many other things!) If you need glasses, you'll be happy to know that your American eyeglass prescription works in France! Just bring the prescription paper with you and you can get your eyeglasses made here in France. Jimmy Fairly took two business days to complete, but check with each brand before buying to know how long you'll have to wait.
Don't forget to buy a pair of chic French sunglasses, too!