France has a long history of high-quality craftsmanship and French handbags are one of the many coveted products by people around the world. The French savoir-faire is a tradition carried on by many contemporary French handbag brands, some of which are probably new to you! These French handbag designers are great options if you want to pick up a beautiful souvenir from France, or you just want to own a French girl handbag that no one else you know will have!
What's great about these brands is that they're much more affordable than the French luxury brands that are often associated with France. Most of these handbags will cost you well below $500.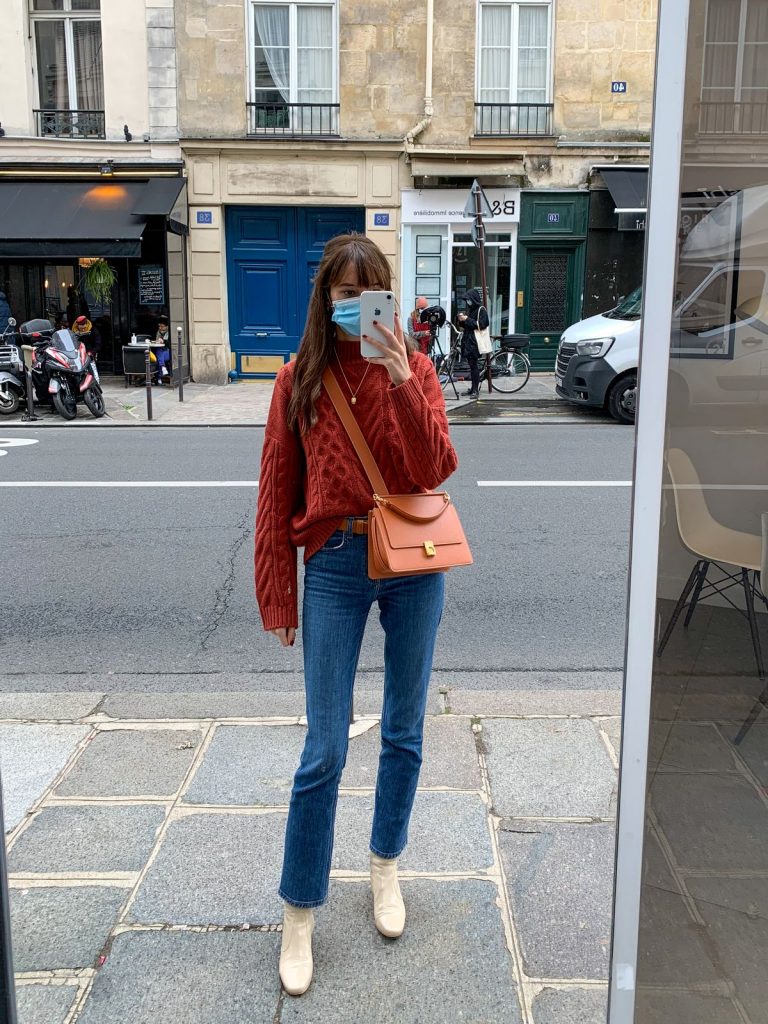 French Handbag Brands
I chose brands that feature handbags as their primary product. You can definitely purchase some beautiful handbags from these contemporary French fashion brands, too, but I always prefer to shop with brands that really focus on a specific craft.
Polène
Amélie Pichard
Fauvette
Olivia Clergue
Ateliers Auguste
RSVP
Leo and Violette
Céline Lefebure
Camille Vost
laContrie
Rue de Verneuil
Pourchet
Miyette
Le Tanneur
Fleuron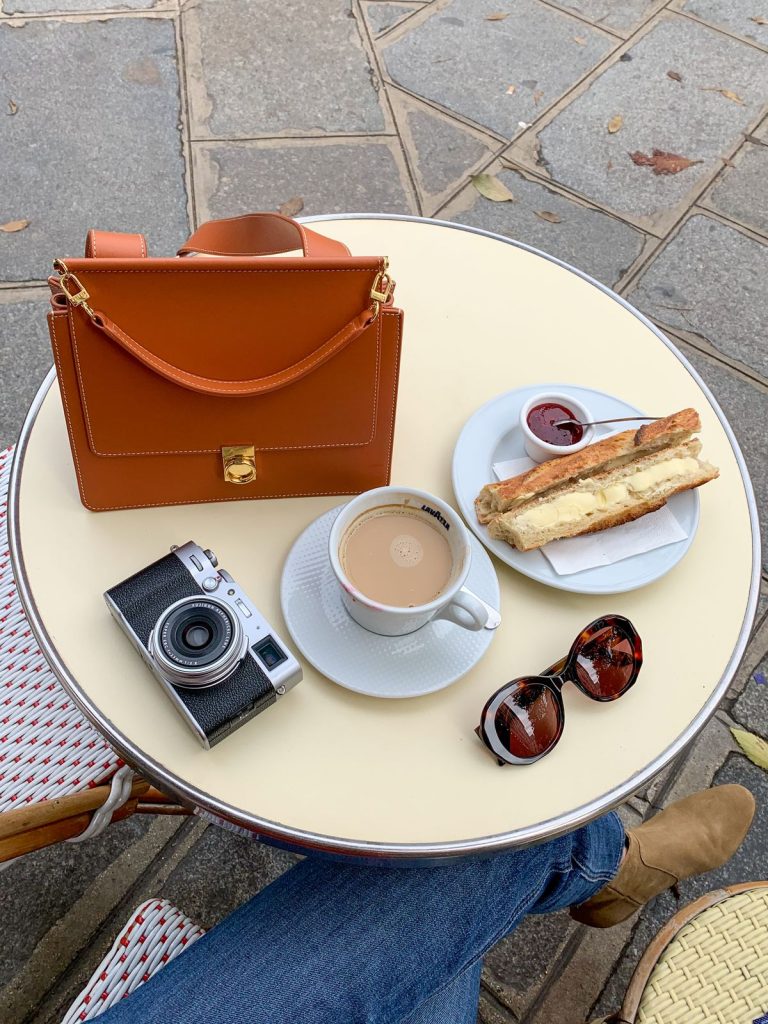 Luxury French Handbag Brands
If you're looking for a luxury French handbag from a brand with a storied background and history, then these iconic French bag brands will surely be where you turn for classic French accessory craftsmanship:
Longchamp: the Pliage bag is one I use faithfully (read my review)
Hermès: From the Kelly to the Birkin, Hermès bags remain iconic
Chanel: the 2.55 bag remains timeless since it was created in 1955