Did you know that French girls love vintage fashion? If you've followed me for a while, this is probably obvious, but I adore the vintage fashion scene here in Paris. I've discovered so many online vintage shops since moving to Paris where you can shop vintage French clothing. Here are my favorite French online vintage shops for finding your next vintage gem.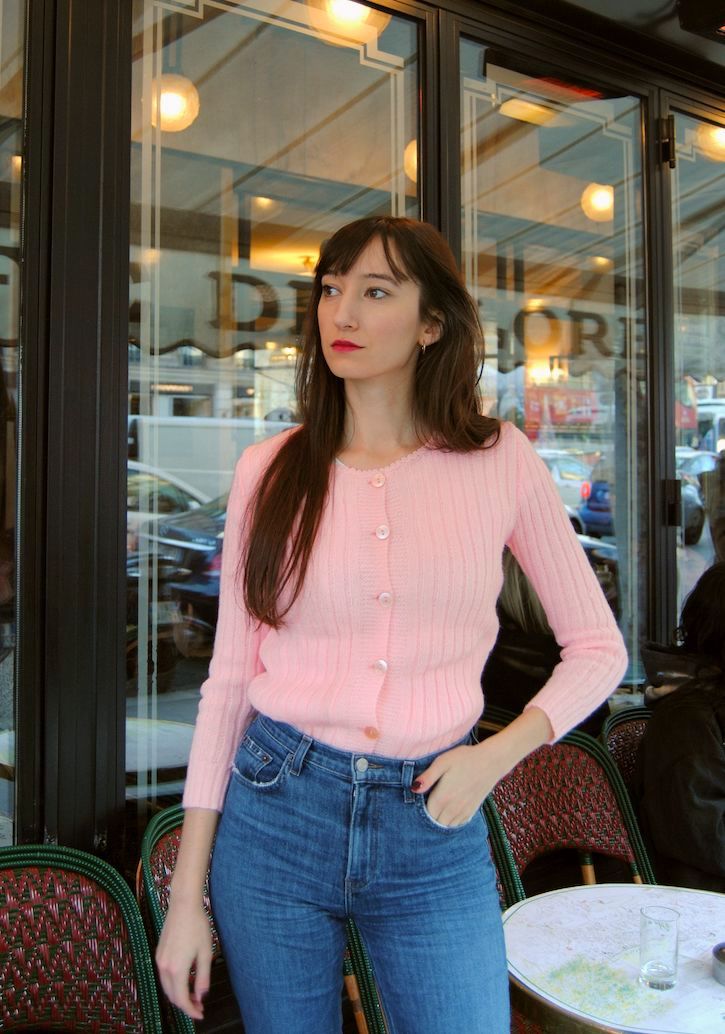 French Online Vintage Shops
These are the best places to stock your wardrobe with vintage clothing so you can get French girl vintage style.