Sometimes it's hard to know what's worth investing in and what's worth paying a more reasonable price for. That's why I'm writing a series of investment piece articles where I share what I believe are the best wardrobe pieces to invest in. I've already shared my ideas for French wardrobe investment pieces as well as smart French handbag investments.
The goal of investment pieces is to acquire wardrobe items that are high quality, durable, and make us happy. A lot of people look for investment pieces that 'hold their value' but for me personally, this isn't a requirement, but rather a plus. I just want pieces that will last a long time and that I'll be excited to pass down to my daughter or granddaughter one day.
French Investment Accessories
Today I want to focus on French investment scarves, watches, hats, and more that are worth buying. Here are the French investment accessories that I am dying to get my hands on!
Hermès Scarf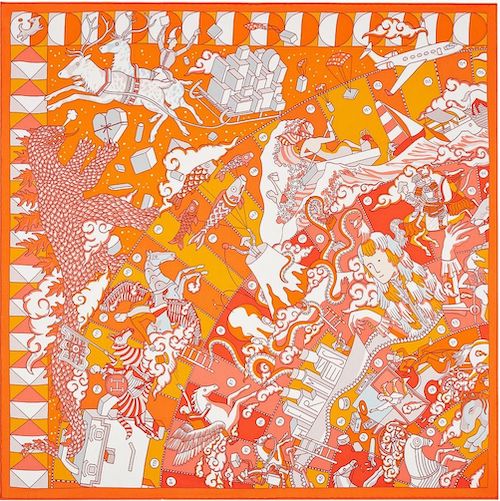 The first and most important French investment accessory is a silk scarf by Hermès. These scarves have been coveted by Parisians and women around the world for decades. The Hermès carré scarf was originally introduced by Robert Dumas, Émile Hermès' son-in-law, in 1937. The square scarf is typically bought in a 65 x 65 cm square size and the Hermès orange color is most desirable.
Cartier Tank Watch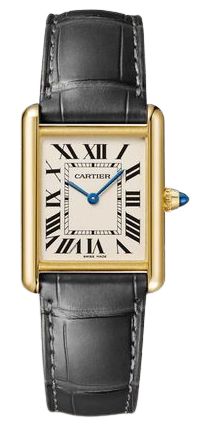 At the end of World War I, Louis Cartier took inspiration for his next creation from a somewhat bizarre source: a combat vehicle. In 1917, the Tank Watch was born – a rectangular watch featuring parallel brancard sides. Despite its design origins from WWI battlefields, the Cartier Tank Watch became a symbol of understated elegance.
The watch was soon spotted on the wrist of beloved American First Lady Jacqueline Bouvier Kennedy. Jackie's timepiece was gold framed with a black lizard strap. The Tank Louis Cartier watch is the closest in appearance to the one she owned.
Black Evening Clutch
Evening wear is always a great idea for investment and a clutch is a great start. I'm eyeing the Roger Vivier pochette with crystal embellishments for my next evening bag purchase.
Celine Wallet
A good wallet can last a lifetime. A wallet by minimalist French luxury brand Celine is a great investment idea for storing your cards and cash in style.
Maison Michel Hat
Lastly, a luxury French hat by respected French hat designer Maison Michel is a smart investment into your wardrobe. Since 1936, Maison Michel has crafted designer French hats for the Parisian society elite.