Is there anything more French than a good red lipstick? I think not. Here's an ode to getting the perfect French red lip, as part of your everyday French makeup look.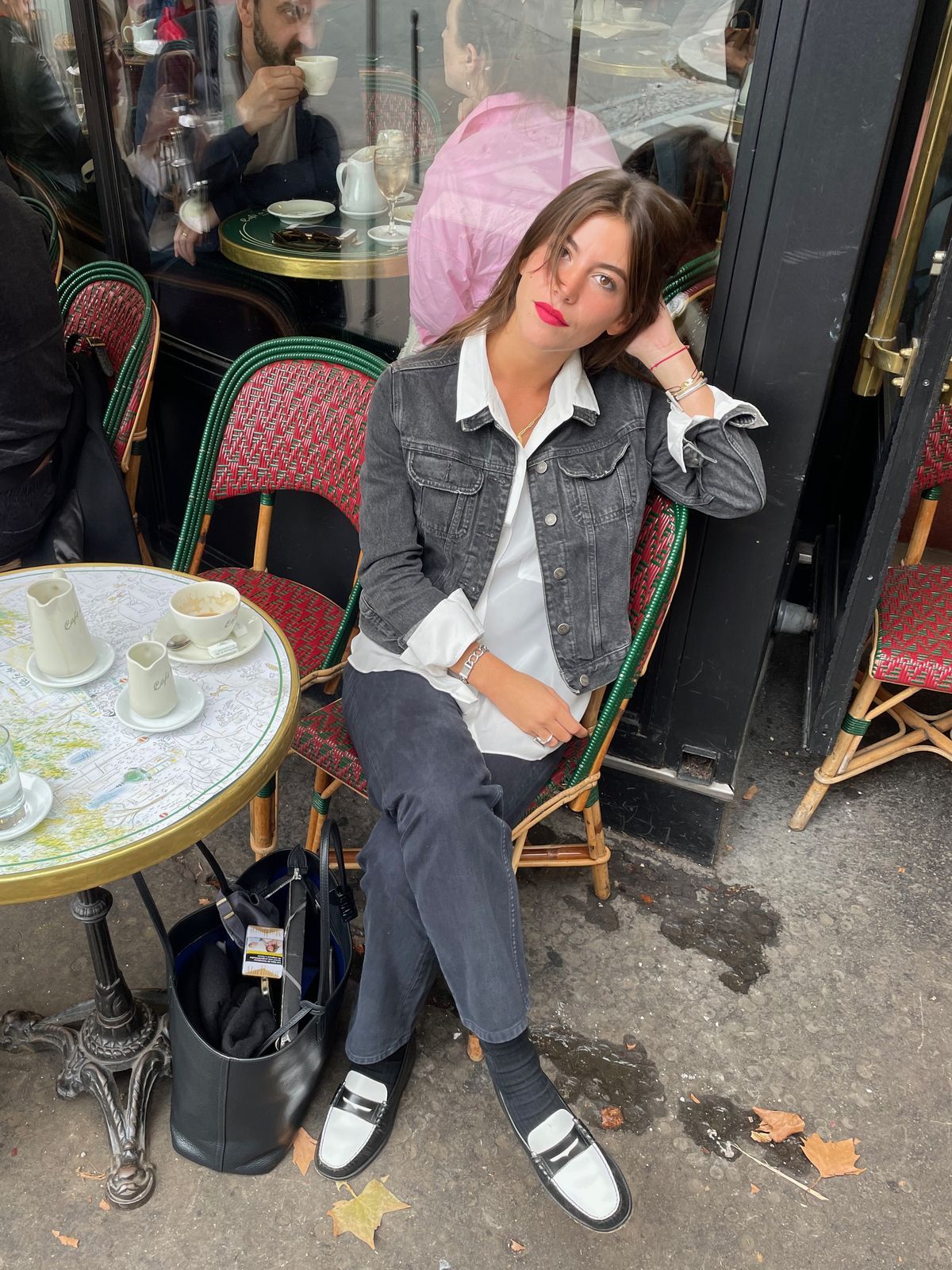 The Best French Red Lipsticks
Here is a selection of some of my favorite French red lipsticks.
Shades of Red
There are so many different shades of red you can go for. I don't think one shade is more French than another. Go with one that suits your skin tone. Consider the season too! A bright red would be suitable for spring and summer while a darker red would be best for fall and winter. 
Next up: read my French girl beauty guide!