Wool wrap coats have been in style for a few seasons now, but since I took forever to decide which one I want, I just recently made my first purchase – one beige and one black! I love the smooth surface of a wool wrap coat. There generally isn't too much detail on these beauties, just a solid sheet of fabric, a folded front collar, and a wrap that ties around your waist. It is one of the ultimate simple yet chic French girl coats.
Here are the best wool wrap coats for getting French girl winter style right.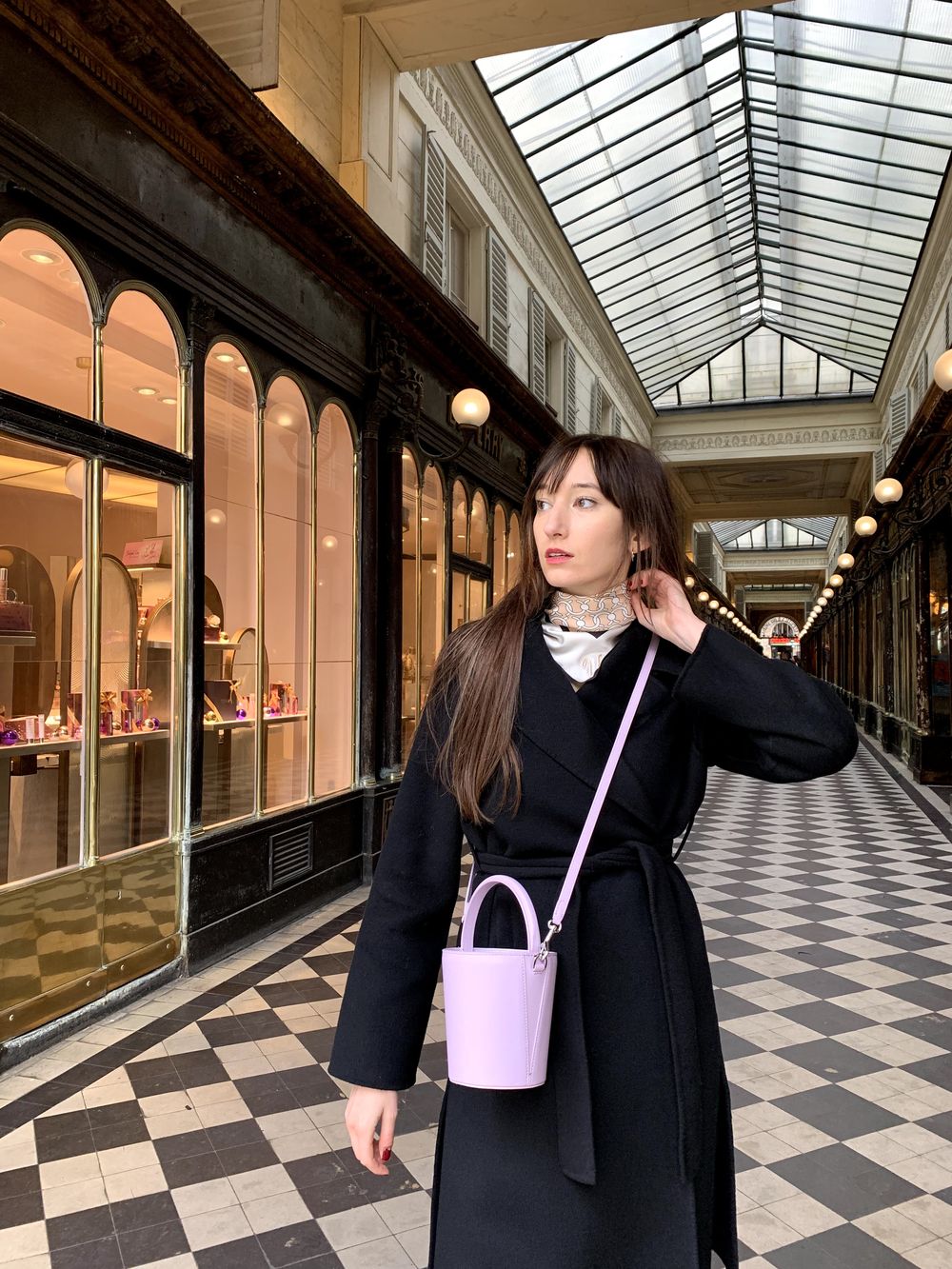 Wool Wrap Coats
Max Mara is the most luxurious brand known for making these wool wrap coats. Since we all have different budgets and some of us want to invest in a quality piece, I've included options for pretty much all budgets below! Enjoy.
The other brands that make wrap coats that are on my mind are Genuine People, & Other Stories, and Gentle Herd!
Whatever you choose, this is one French girl outerwear item you should own.